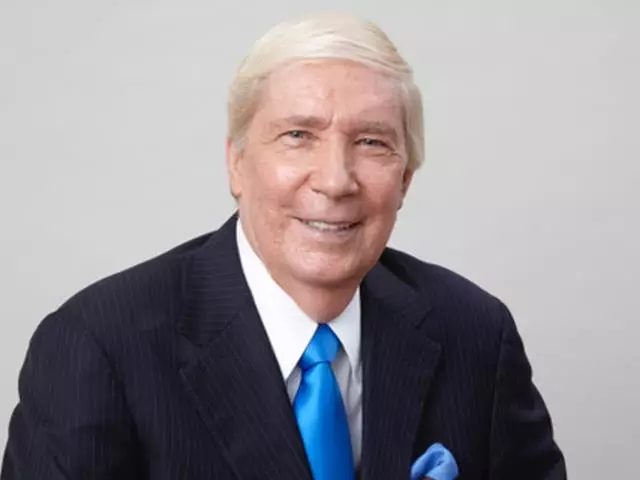 How was the Old Testament Written? Part 3
September 13, 2016
Two seasoned professors discuss: did Moses write the first five books of the Old Testament or were there multiple authors? Does archaeology help in determining authorship, reliability and credibility of the Hebrew Scripture? What exactly is higher criticism and what bearing does it have on the credibility of the Old Testament?
Featured Resources From Ankerberg Show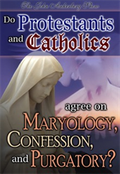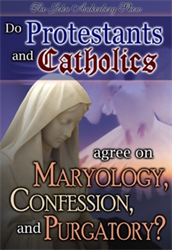 Do Roman Catholics and Protestants Agree on Maryology and Purgatory?
Father Pacwa and Dr. Martin debate the following issues: Does the Bible teach that Mary was sinless, is co-mediatrix and co-redemptrix with Christ? Confession: must sins be confessed to a Roman Catholic priest before God will forgive? Purgatory: is there such a place where Christians go to be purged of sin before they can enter Heaven?
Order