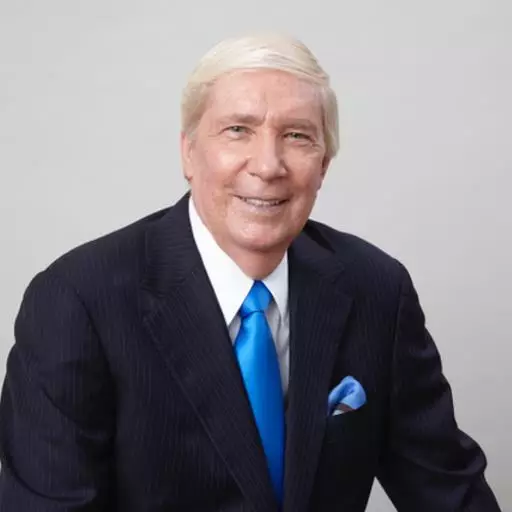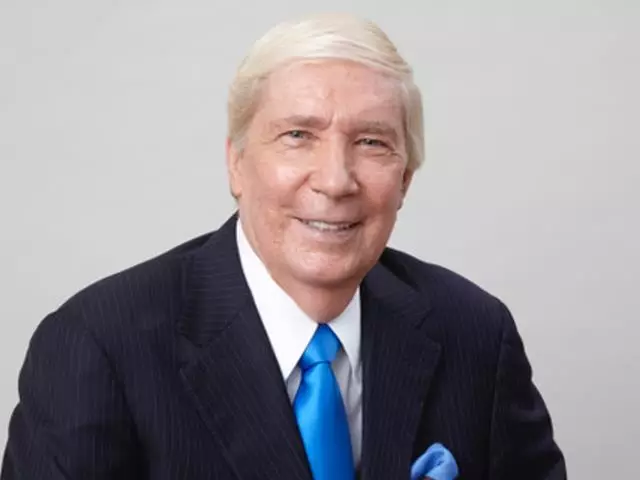 How to Cult Proof Your Mind - Part 5
September 30, 2015
How do you answer the questions of those truly seeking to learn who Jesus is? How do you distinguish a true prophet from a false prophet? How can religious groups quote the Bible and teach doctrines contrary to the Bible? What is the biblical evidence for the doctrine of the Trinity? What is the meaning of the doctrine of the Trinity? Are Mormons Christians? Do they believe one is saved from the penalty of sin by faith alone in Jesus and his death and resurrection? Is Jesus Christ one of many messengers sent from God like Buddha, Zoroaster, Confucius and Muhammad? Do all roads lead to Heaven?
Featured Resources From Ankerberg Show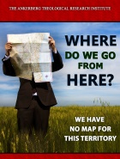 Where Do We Go from Here?
As we look at the many problems in today's world, we often find ourselves asking, "Where do we go from here?" Join Dr. Erwin Lutzer, pastor of Moody Memorial Church, radio host, and best-selling author, as he presents five disturbing cultural trends that may be irreversible unless God intervenes. He then shares five unshakeable biblical truths Christians can rely on in a world of chaos and decline.
Order