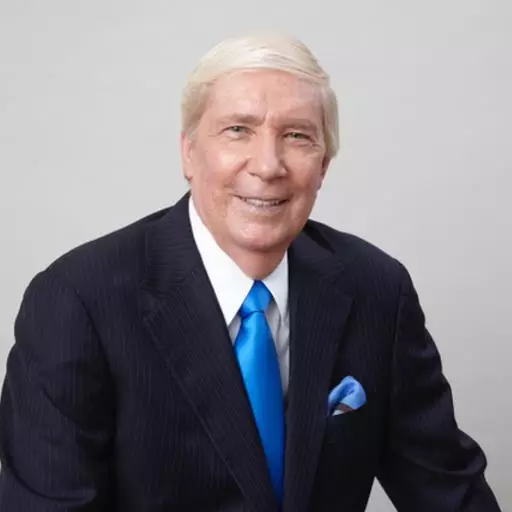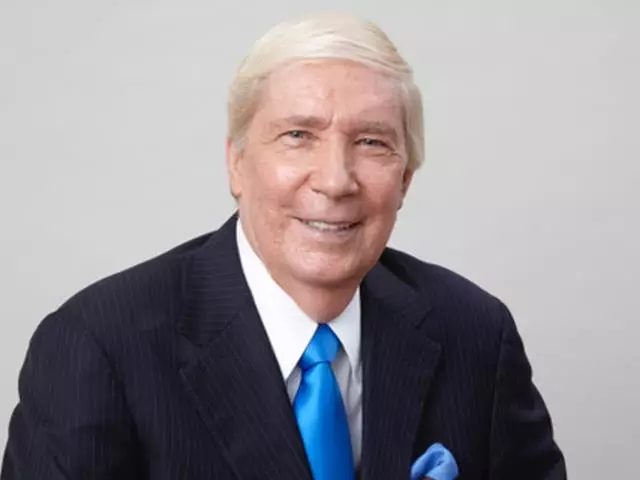 How to Cult Proof Your Mind - Part 1
September 24, 2015
How do you answer the questions of those truly seeking to learn who Jesus is? How do you distinguish a true prophet from a false prophet? How can religious groups quote the Bible and teach doctrines contrary to the Bible? What is the biblical evidence for the doctrine of the Trinity? What is the meaning of the doctrine of the Trinity? Are Mormons Christians? Do they believe one is saved from the penalty of sin by faith alone in Jesus and his death and resurrection? Is Jesus Christ one of many messengers sent from God like Buddha, Zoroaster, Confucius and Muhammad? Do all roads lead to Heaven?
Featured Resources From Ankerberg Show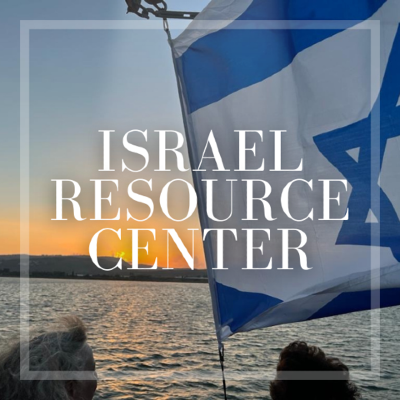 Visit our Israel Resource Center
Given the current crisis in Israel, we have compiled valuable information at our Israel Resource Center for easy access. Discover this collection of resources to enhance your understanding of Israel's role in God's plan, covering topics ranging from historical foundations to prophetic significance. Strengthen your faith and be prepared for meaningful conversations. Our team is actively working on creating more resources for you (you'll find two for download below), and we will continuously update the Israel Resource Center as new materials become available.
Learn More