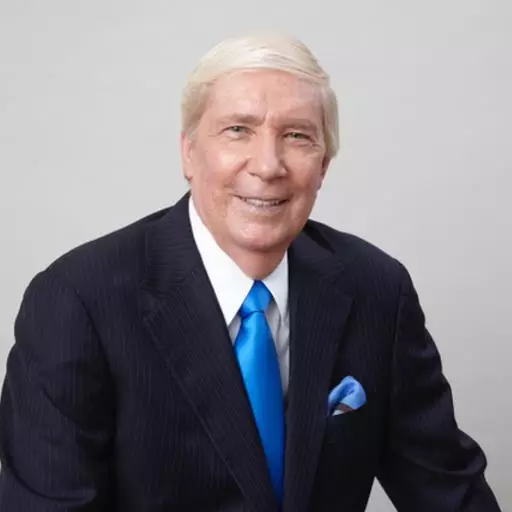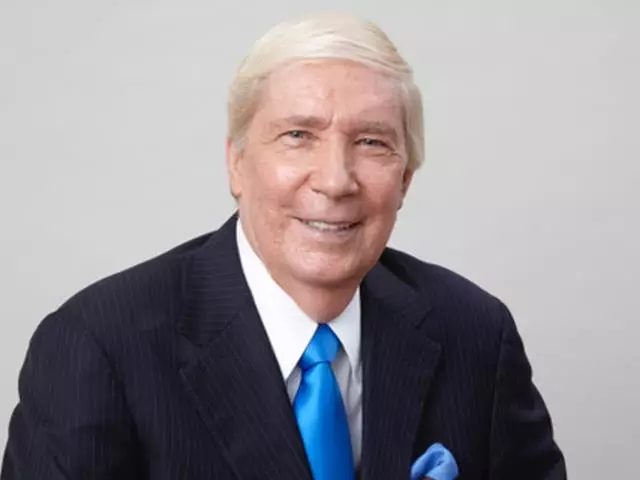 How to Cult Proof Your Mind Part 1
January 17, 2013
How do you answer the questions of those truly seeking to learn who Jesus is? How do you distinguish a true prophet from a false prophet? How can religious groups quote the Bible and teach doctrines contrary to the Bible? What is the biblical evidence for the doctrine of the Trinity? What is the meaning of the doctrine of the Trinity? Are Mormons Christians? Do they believe one is saved from the penalty of sin by faith alone in Jesus and his death and resurrection? Is Jesus Christ one of many messengers sent from God like Buddha, Zoroaster, Confucius and Muhammad? Do all roads lead to Heaven?
Featured Resources From Ankerberg Show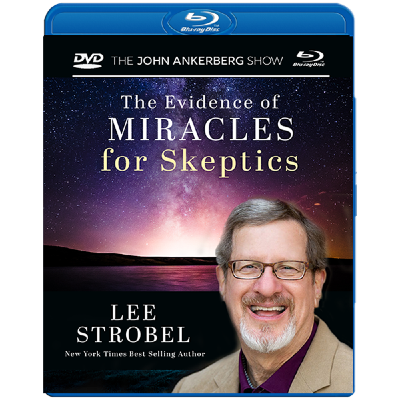 The Evidence of Miracles for Skeptics
About 400 years ago, philosopher David Hume declared that miracles are impossible. They simply do not happen. But according to a poll commissioned by our guest, Lee Strobel, 67% of Christians in America today believe that God still performs miracles today; 15% disagreed, saying God does not perform miracles today. But, surprisingly, 38% responded that they had personally experienced God's miraculously working in their own lives. We will examine the evidence for miracles in this encouraging 3 program series.
Order