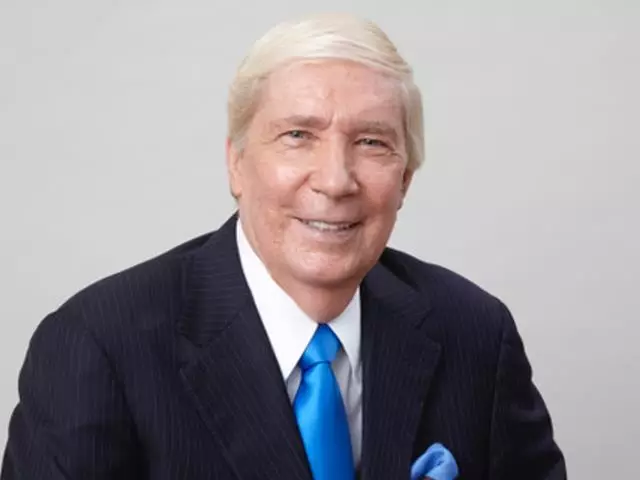 How Can You Be Sure that You Will Spend Eternity with God? - Part 4
December 10, 2015
Why is Grace So Amazing? What is Justification? Understanding the importance of the doctrine of salvation. If the righteousness of Christ, is applied to me legally the moment I put my faith in Him, does that mean that I can accept Christ and then live like the devil? In our society when so many people say, 'You know, he was born again,' what really does the Bible teach about being a 'born again' Christian?
Featured Resources From Ankerberg Show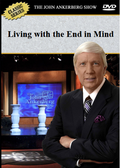 Living With The End in Mind
How will Christ examine the good and bad deeds of our life? What are the works that God prepared in advance for us to do? Will some Christians be honored more than others?
Order