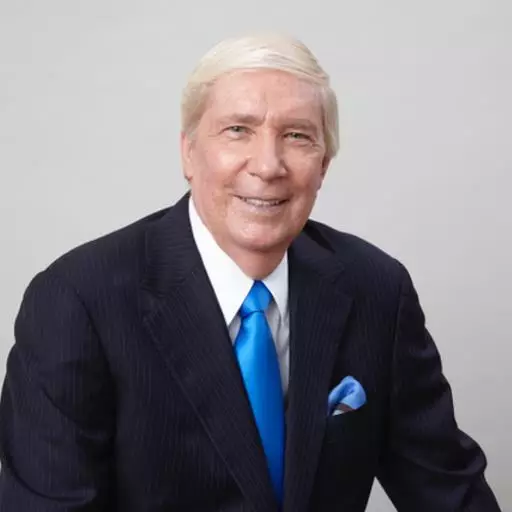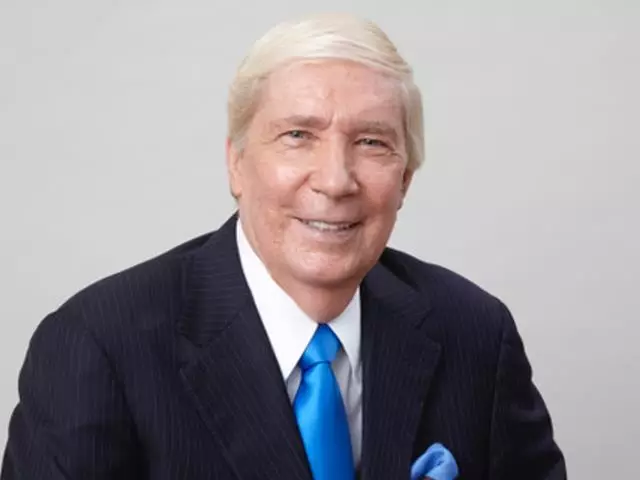 How Can God Help You Deal With Chronic Pain, Disability, and Illness Part 1
April 12, 2013
In this series of three programs, you will experience the inspiring stories of Joni Eareckson Tada and Michael Easley along with what the Bible shares about the reasons for suffering and how God helps in our times of pain. God does not allow pain in our lives without reason. He also does not leave us without hope or His presence. The question is not "Why?" but "How can we live with the sufferings of this life?"
Featured Resources From Ankerberg Show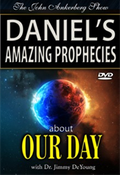 Daniel's Amazing Prophecies About Our Day
Dr. DeYoung Discusses how Daniel predicted hundreds of years in advance exactly when the Messiah would appear in Jerusalem, how He would be cut off, killed, and how shortly afterward, the city of Jerusalem would be destroyed. You will hear our chilling discussion about the alignment of nations that Daniel predicts will come against the nation of Israel and the current plans in process to rebuild a new Jewish temple on the land currently occupied by Jerusalem's largest Muslim mosque. This 4 television program series also features footage from our travels in Israel.
Order