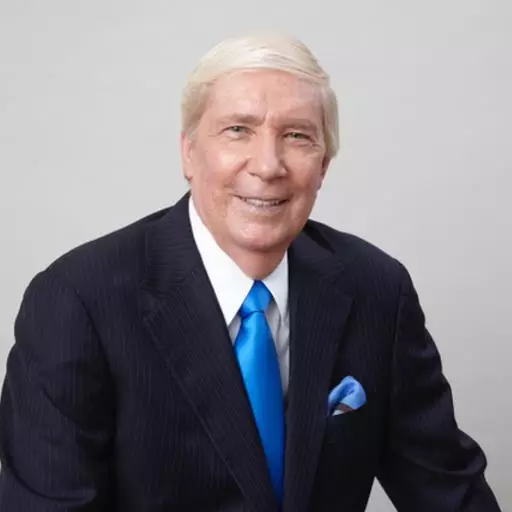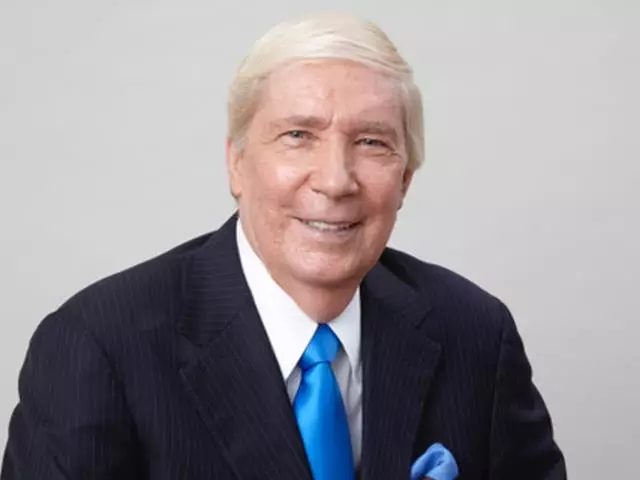 God's Encouragement for Today's Christian - Part 6
December 21, 2022
Forgiveness: How can you know for sure God has forgiven your sins? Guilt: How does God view our past, present, and future sins? Sinful Habits: What power has God provided for people who want to break bad habits and compulsive behavior? Feelings of Depression : How can you experience God's peace no matter what circumstances you face? God's Discipline: What is the difference between discipline and punishment? The Fear of Death: What has God provided for those who are approaching death and are afraid?
Featured Resources From Ankerberg Show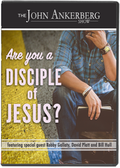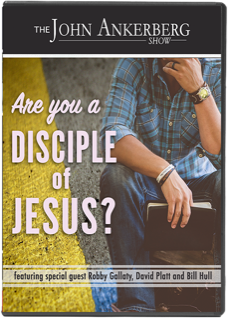 Are You a Disciple of Jesus?
What does it mean to be a disciple of Jesus? In these four inspiring programs, you'll discover what Scripture teaches about being a disciple, the process of discipleship and learn how to build a community of believers through small group discipleship. Joining Dr. Ankerberg in this special series are Dr. David Platt, along with Dr. Robby Gallaty and Bill Hull. Dr. Platt describes how he was involved in mentoring Dr. Gallaty in his early ministry, offering a powerful example of discipleship in action. In addition, you'll hear from Bill Hull, veteran pastor and bestselling author of many of today's top discipleship books.
Order