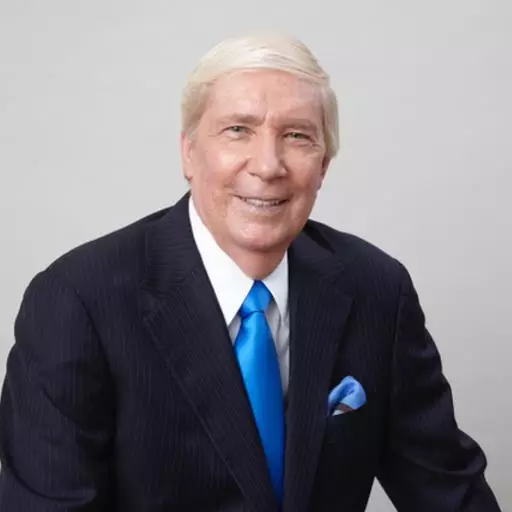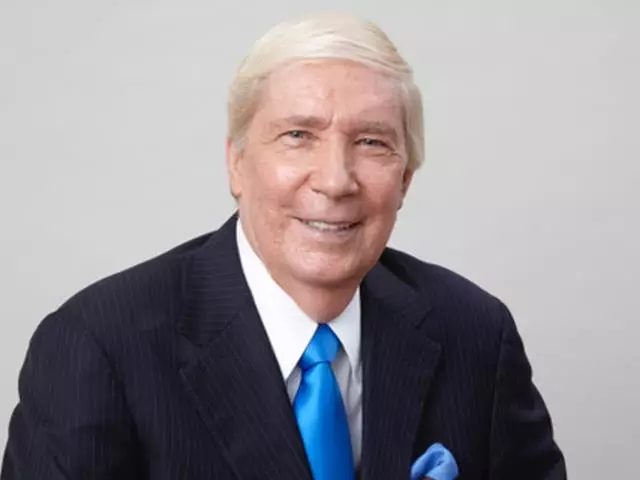 God's Encouragement for Today's Christian, Part 5
July 5, 2016
Forgiveness: How can you know for sure God has forgiven your sins? Guilt: How does God view our past, present, and future sins? Sinful Habits: What power has God provided for people who want to break bad habits and compulsive behavior? Feelings of Depression : How can you experience God's peace no matter what circumstances you face? God's Discipline: What is the difference between discipline and punishment? The Fear of Death: What has God provided for those who are approaching death and are afraid?
Featured Resources From Ankerberg Show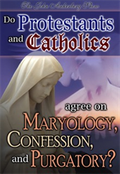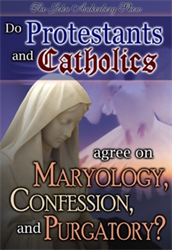 Do Roman Catholics and Protestants Agree on Maryology and Purgatory?
Father Pacwa and Dr. Martin debate the following issues: Does the Bible teach that Mary was sinless, is co-mediatrix and co-redemptrix with Christ? Confession: must sins be confessed to a Roman Catholic priest before God will forgive? Purgatory: is there such a place where Christians go to be purged of sin before they can enter Heaven?
Order