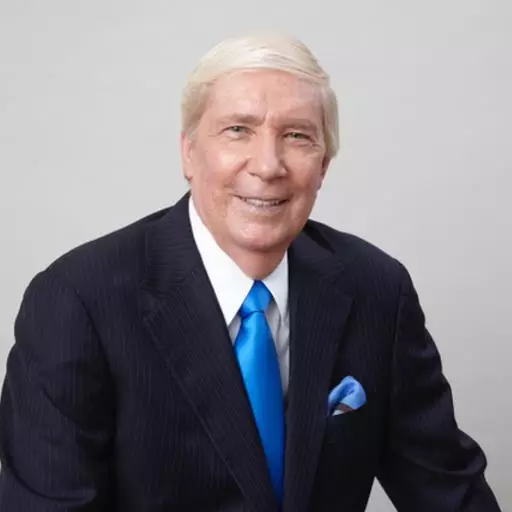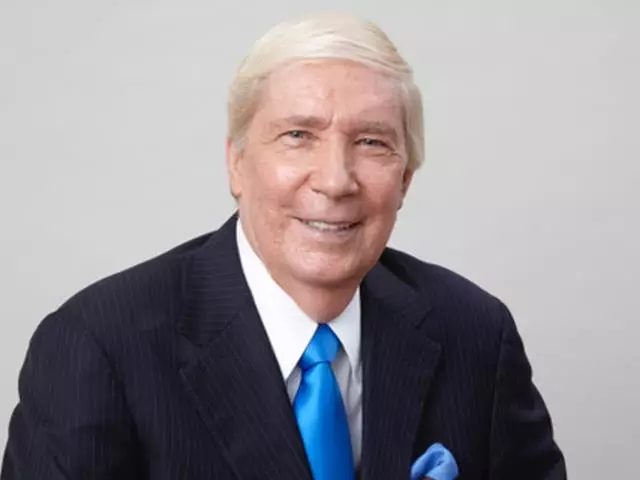 God's Encouragement for Today's Christian Part 1
January 6, 2014
Forgiveness: How can you know for sure God has forgiven your sins? Guilt: How does God view our past, present, and future sins? Sinful Habits: What power has God provided for people who want to break bad habits and compulsive behavior? Feelings of Depression : How can you experience God's peace no matter what circumstances you face? God's Discipline: What is the difference between discipline and punishment? The Fear of Death: What has God provided for those who are approaching death and are afraid?
Featured Resources From Ankerberg Show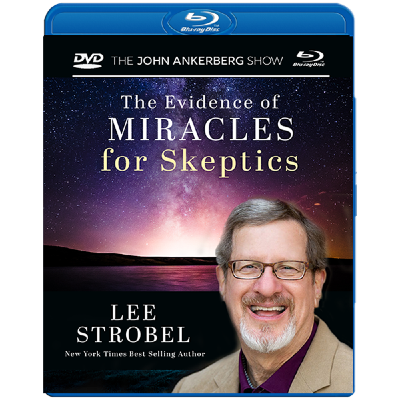 The Evidence of Miracles for Skeptics
About 400 years ago, philosopher David Hume declared that miracles are impossible. They simply do not happen. But according to a poll commissioned by our guest, Lee Strobel, 67% of Christians in America today believe that God still performs miracles today; 15% disagreed, saying God does not perform miracles today. But, surprisingly, 38% responded that they had personally experienced God's miraculously working in their own lives. We will examine the evidence for miracles in this encouraging 3 program series.
Order