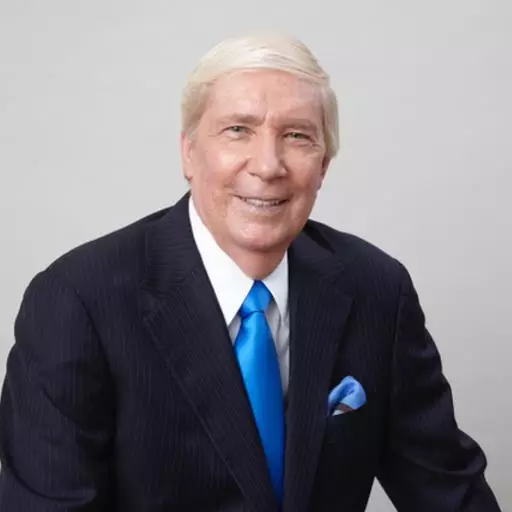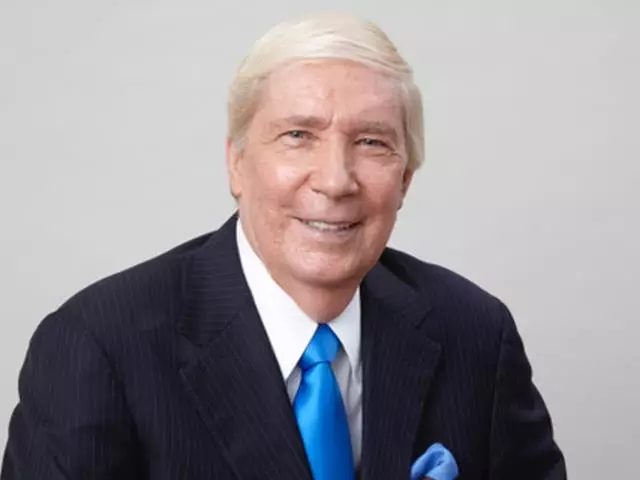 God's Encouragement for Caregivers - Part 2
February 18, 2021
Nearly every person will one day be cared for by someone else or serve as a caregiver to a loved one. In this important series, Ken and Joni Eareckson Tada and Dr. Michael Easley and his wife Cindy join Dr. Ankerberg to address the important needs facing caregivers. Joni's husband Ken Tada reveals the behind the scenes love story few have heard of his relationship with Joni. He also describes the emotional impact and challenges he has endured as a long-term caregiver. Dr. Easley's wife, Cindy, also shares her personal account of the unique challenges she has faced in caring for her husband. For both Ken and Cindy there were times they were not sure their spouse would come out of surgery alive. Through their stories and biblical principles, you'll find encouragement for those who suffer and encouragement for their caregivers.
Featured Resources From Ankerberg Show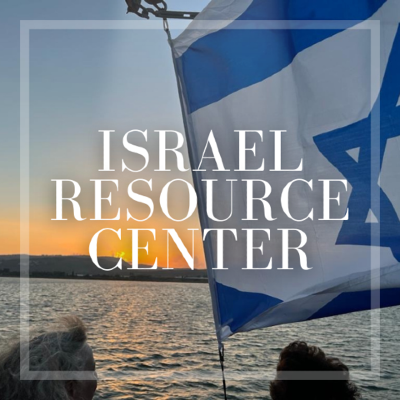 Visit our Israel Resource Center
Given the current crisis in Israel, we have compiled valuable information at our Israel Resource Center for easy access. Discover this collection of resources to enhance your understanding of Israel's role in God's plan, covering topics ranging from historical foundations to prophetic significance. Strengthen your faith and be prepared for meaningful conversations. Our team is actively working on creating more resources for you (you'll find two for download below), and we will continuously update the Israel Resource Center as new materials become available.
Learn More