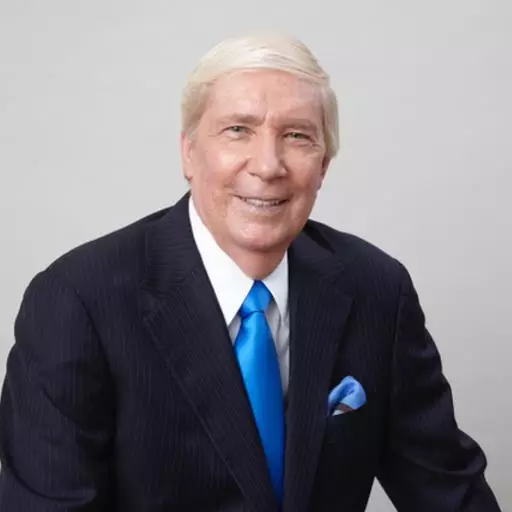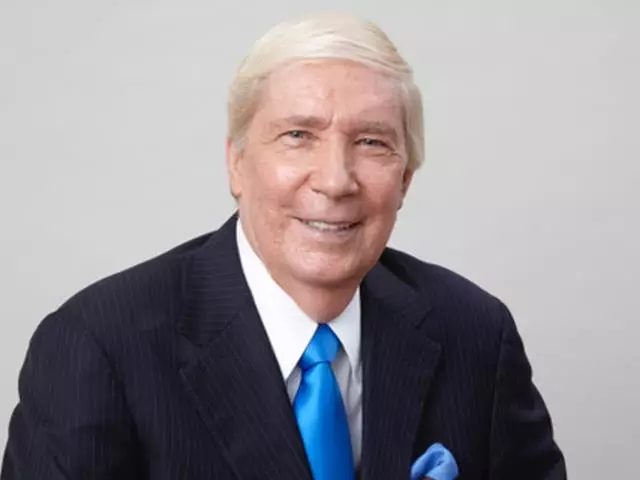 God's Encouragement for Caregivers - Part 1
February 17, 2021
Nearly every person will one day be cared for by someone else or serve as a caregiver to a loved one. In this important series, Ken and Joni Eareckson Tada and Dr. Michael Easley and his wife Cindy join Dr. Ankerberg to address the important needs facing caregivers. Joni's husband Ken Tada reveals the behind the scenes love story few have heard of his relationship with Joni. He also describes the emotional impact and challenges he has endured as a long-term caregiver. Dr. Easley's wife, Cindy, also shares her personal account of the unique challenges she has faced in caring for her husband. For both Ken and Cindy there were times they were not sure their spouse would come out of surgery alive. Through their stories and biblical principles, you'll find encouragement for those who suffer and encouragement for their caregivers.
Featured Resources From Ankerberg Show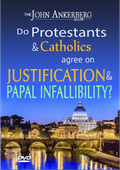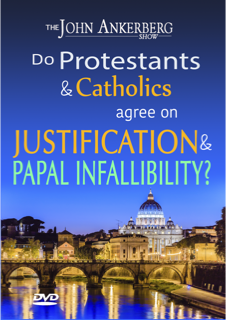 Do Roman Catholics and Protestants Agree on Justification and Papal Infallibility?
Father Pacwa and Dr. Martin debate these issues: Justification: how God forgives sin? The main biblical doctrine that divides Catholics and Protestants. Are sins forgiven by faith in Christ alone or faith plus one's good works? What about Papal authority? Did Jesus make Peter Pope over the entire Church to have infallible rule over every Christian in matters of faith and morals?
Order