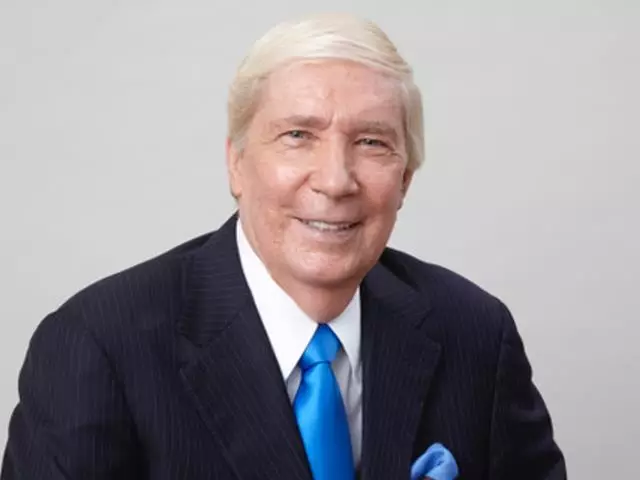 Former Jehovah's Witnesses Testify
November 16, 2010
Five individuals explain what kept them in the Watchtower Society and what finally set them free. Leaving the Society almost cost them their lives, but they found everything to gain in Christ. An intense and informative presentation.
Featured Resources From Ankerberg Show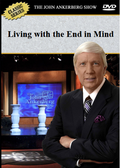 Living With The End in Mind
How will Christ examine the good and bad deeds of our life? What are the works that God prepared in advance for us to do? Will some Christians be honored more than others?
Order