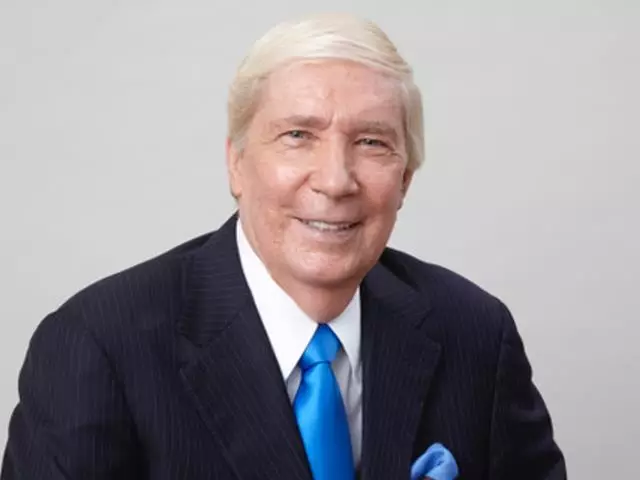 Evidence for Atheists that Jesus Rose from the Dead - Part 1
May 4, 2010
Contains Lee Strobel's own story of how as an atheist, he investigated two foundational questions of Christianity: Did Jesus really claim to be God? And did Jesus really rise from the dead? He also presents five historical facts proving the resurrection and responds to the new explanations offered today that supposedly refute Jesus Resurrection.
Featured Resources From Ankerberg Show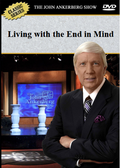 Living With The End in Mind
How will Christ examine the good and bad deeds of our life? What are the works that God prepared in advance for us to do? Will some Christians be honored more than others?
Order