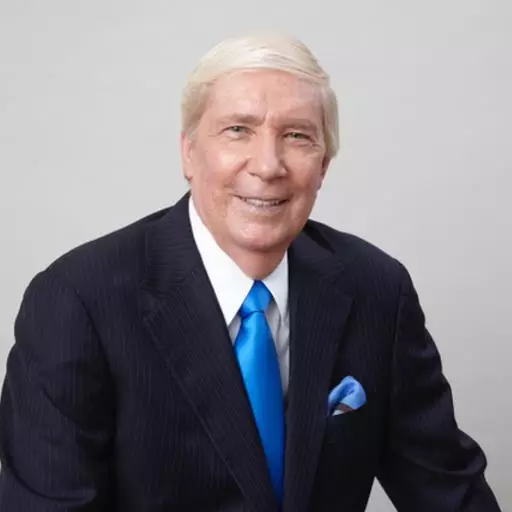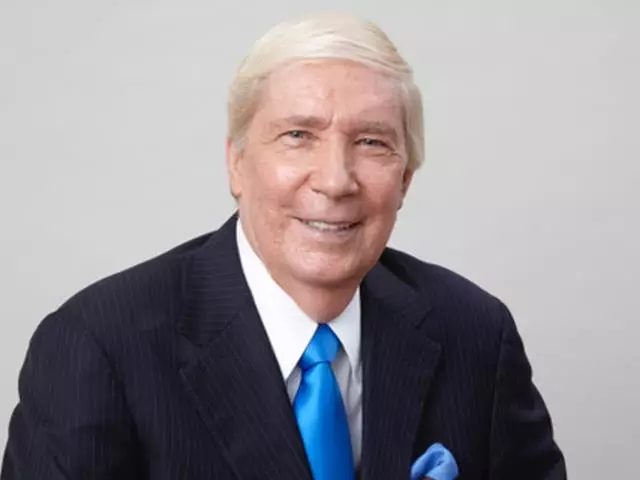 Ep. 2 | What's So Exciting About Heaven?
February 3, 2023
Many Christians have the idea that heaven is one long church service, one hymn after another. We see it as eternal boredom. But heaven is a real place, just like New York or Chicago, where we will live in real resurrected bodies and be with people we love on a resurrected Earth. We will experience untold adventures and friendships in incredible surroundings. Join Dr Ankerberg as he interviews Dr. Randy Alcorn, one of the most knowledgeable Christian scholars on Heaven, and learn about the exciting things God is preparing for us in our future home in Heaven.
Featured Resources From Ankerberg Show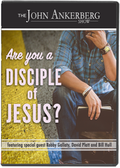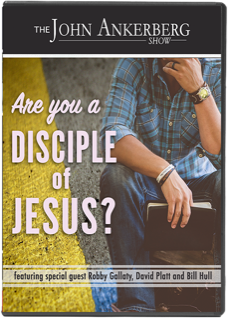 Are You a Disciple of Jesus?
What does it mean to be a disciple of Jesus? In these four inspiring programs, you'll discover what Scripture teaches about being a disciple, the process of discipleship and learn how to build a community of believers through small group discipleship. Joining Dr. Ankerberg in this special series are Dr. David Platt, along with Dr. Robby Gallaty and Bill Hull. Dr. Platt describes how he was involved in mentoring Dr. Gallaty in his early ministry, offering a powerful example of discipleship in action. In addition, you'll hear from Bill Hull, veteran pastor and bestselling author of many of today's top discipleship books.
Order