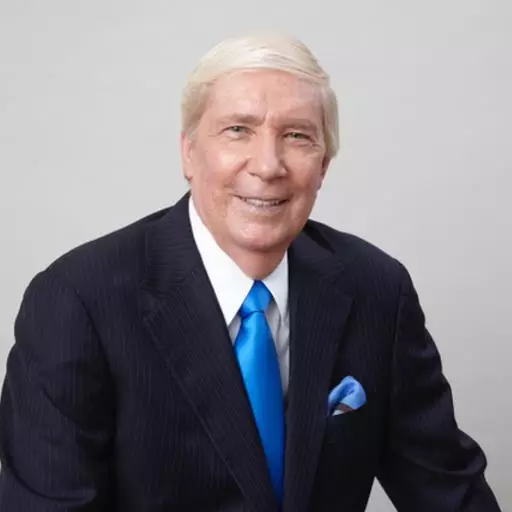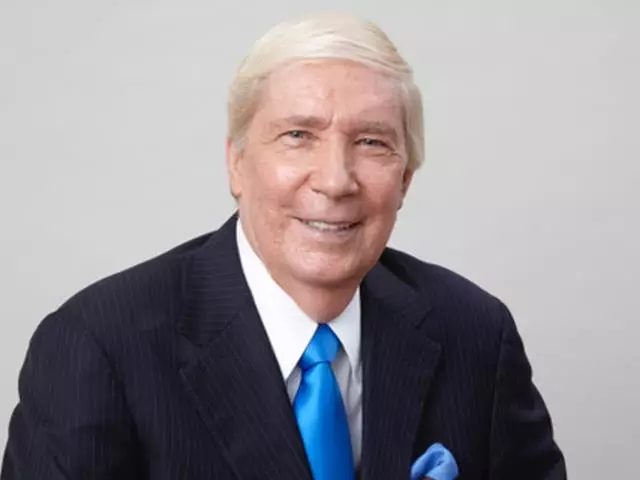 Ep. 1 | Evidence of Miracles for Skeptics
March 28, 2022
About 400 years ago, philosopher David Hume declared that miracles are impossible. They simply do not happen. But according to a poll commissioned by our guest, Lee Strobel, 67% of Christians in America today believe that God still performs miracles today; 15% disagreed, saying God does not perform miracles today. But, surprisingly, 38% responded that they had personally experienced God's miraculously working in their own lives. We will examine the evidence for miracles in this encouraging series.
Featured Resources From Ankerberg Show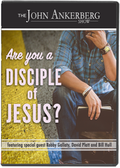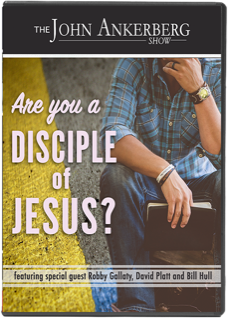 Are You a Disciple of Jesus?
What does it mean to be a disciple of Jesus? In these four inspiring programs, you'll discover what Scripture teaches about being a disciple, the process of discipleship and learn how to build a community of believers through small group discipleship. Joining Dr. Ankerberg in this special series are Dr. David Platt, along with Dr. Robby Gallaty and Bill Hull. Dr. Platt describes how he was involved in mentoring Dr. Gallaty in his early ministry, offering a powerful example of discipleship in action. In addition, you'll hear from Bill Hull, veteran pastor and bestselling author of many of today's top discipleship books.
Order