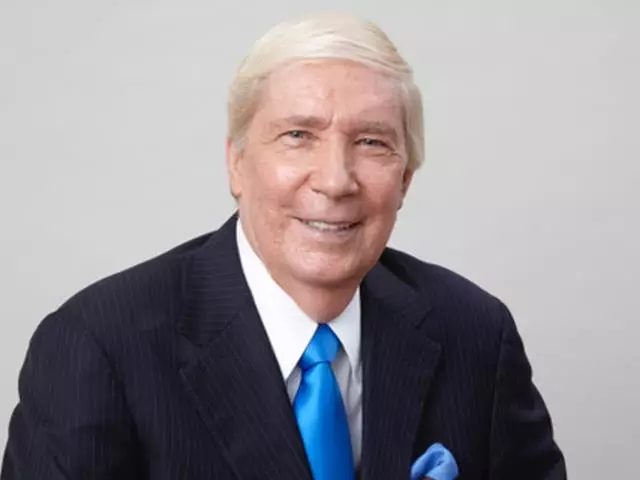 Eleven Million Near-Death Experiences: Do Some Indicate It May Not Be Safe to Die? - Part 3
September 21, 2018
What takes place during near-death experiences? Are these experiences real or could they be dreams? Have people found themselves in Hell not Heaven? Who is the supreme being of light encountered in NDEs?
Featured Resources From Ankerberg Show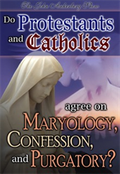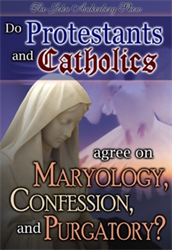 Do Roman Catholics and Protestants Agree on Maryology and Purgatory?
Father Pacwa and Dr. Martin debate the following issues: Does the Bible teach that Mary was sinless, is co-mediatrix and co-redemptrix with Christ? Confession: must sins be confessed to a Roman Catholic priest before God will forgive? Purgatory: is there such a place where Christians go to be purged of sin before they can enter Heaven?
Order