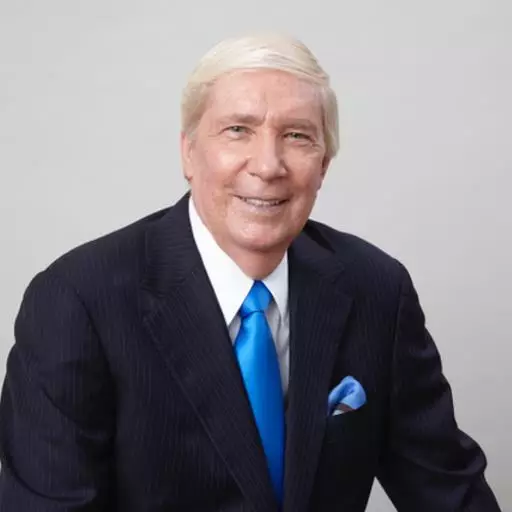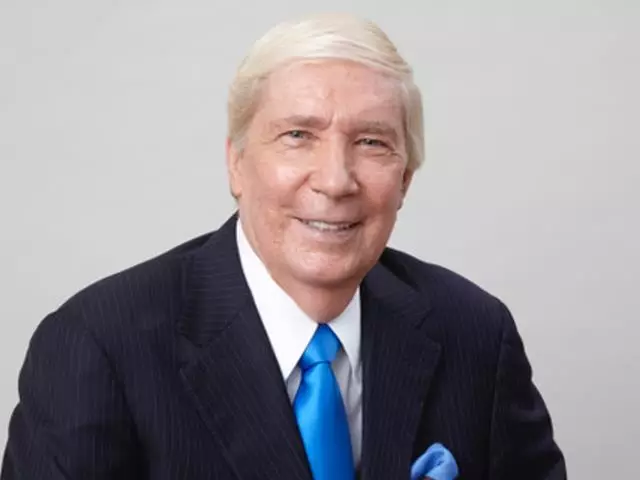 Eight Christian Scholars Defend the Faith and Answer Difficult Questions, Part 5
June 4, 2012
Eight Christian scholars, Dr. Walter Kaiser, Mr. Dave Hunt, Dr. Anis Shorrosh, Dr. Robert Morey, Dr. John Weldon, Bill and Joan Cetnar, and Dr. Gleason Archer answer questions skeptics ask about the existence of God and the differences between the God of the Bible and other religions.
Featured Resources From Ankerberg Show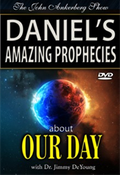 Daniel's Amazing Prophecies About Our Day
Dr. DeYoung Discusses how Daniel predicted hundreds of years in advance exactly when the Messiah would appear in Jerusalem, how He would be cut off, killed, and how shortly afterward, the city of Jerusalem would be destroyed. You will hear our chilling discussion about the alignment of nations that Daniel predicts will come against the nation of Israel and the current plans in process to rebuild a new Jewish temple on the land currently occupied by Jerusalem's largest Muslim mosque. This 4 television program series also features footage from our travels in Israel.
Order