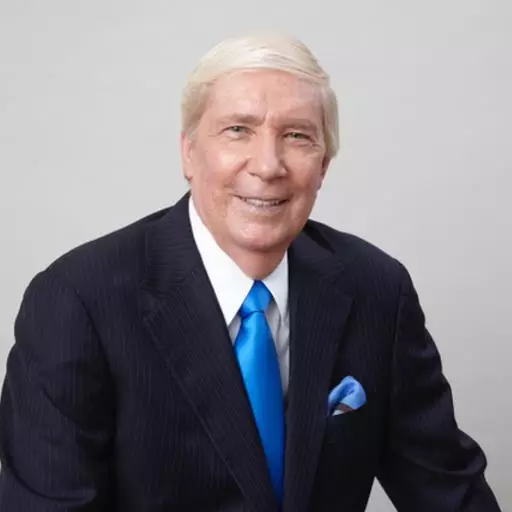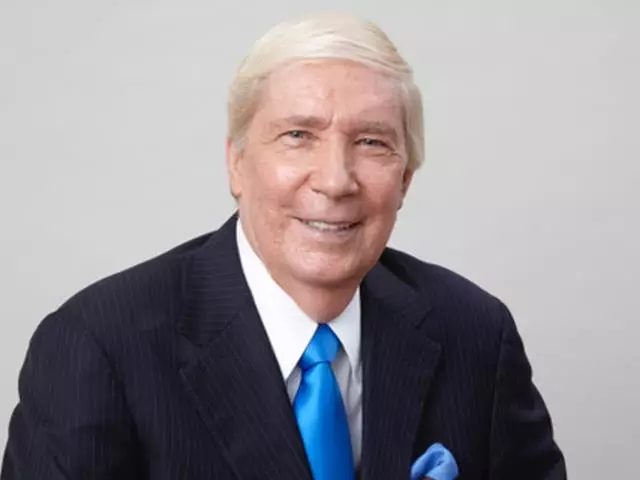 Does the New Scientific Evidence about the Origin of Life Put an End to Darwinian Evolution? - Part 2
March 3, 2021
Dr. Meyer will show you what scientists have found in the human cell and its implications for how life originated. This five program series shows why the possibility of one human cell coming into existence by natural selection is simply impossible, and explains how scientists are being forced to consider that the complex information and intricate design in the cell can only point to an outside intelligent designer, namely God.
Featured Resources From Ankerberg Show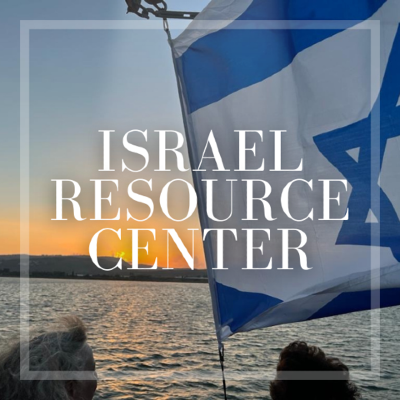 Visit our Israel Resource Center
Given the current crisis in Israel, we have compiled valuable information at our Israel Resource Center for easy access. Discover this collection of resources to enhance your understanding of Israel's role in God's plan, covering topics ranging from historical foundations to prophetic significance. Strengthen your faith and be prepared for meaningful conversations. Our team is actively working on creating more resources for you (you'll find two for download below), and we will continuously update the Israel Resource Center as new materials become available.
Learn More