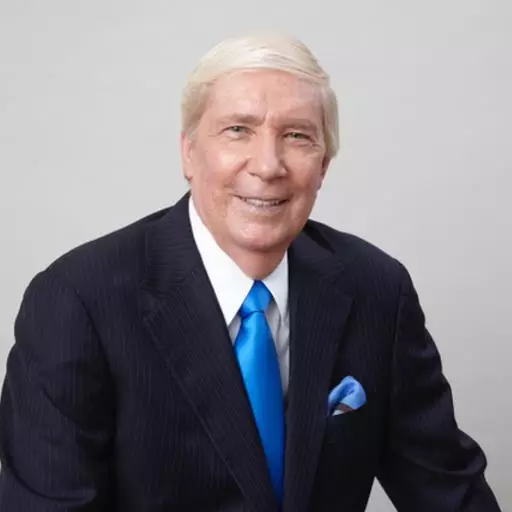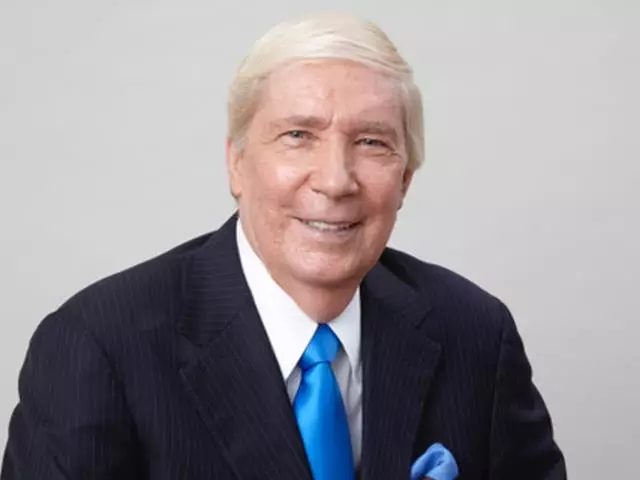 Did Jesus Rise from the Dead? - Part 1
March 18, 2021
A debate over the case for Christianity. What historical facts about Jesus' life, agreed to by virtually all critical scholars, lead to the conclusion that Jesus actually rose from the dead? Did the disciples have hallucinations of Jesus rather than actually see Him? Was Jesus' resurrection body merely a spiritual body (a ghost-like, wispy, see-through, non-material body) or a real physical body? Did Jesus claim to be God? What factual evidence today inclines us to believe miracles (like the resurrection) are possible?
Featured Resources From Ankerberg Show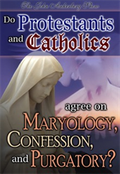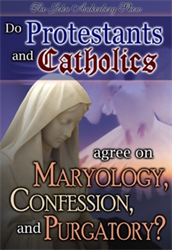 Do Roman Catholics and Protestants Agree on Maryology and Purgatory?
Father Pacwa and Dr. Martin debate the following issues: Does the Bible teach that Mary was sinless, is co-mediatrix and co-redemptrix with Christ? Confession: must sins be confessed to a Roman Catholic priest before God will forgive? Purgatory: is there such a place where Christians go to be purged of sin before they can enter Heaven?
Order