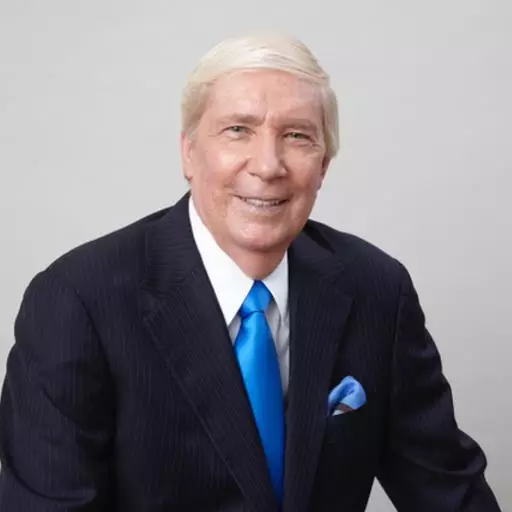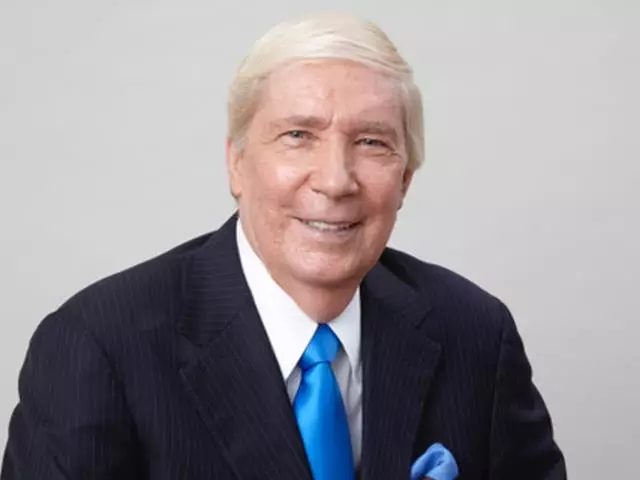 Did Jesus Rise from the Dead? - Part 2
March 19, 2021
A debate over the case for Christianity. What historical facts about Jesus' life, agreed to by virtually all critical scholars, lead to the conclusion that Jesus actually rose from the dead? Did the disciples have hallucinations of Jesus rather than actually see Him? Was Jesus' resurrection body merely a spiritual body (a ghost-like, wispy, see-through, non-material body) or a real physical body? Did Jesus claim to be God? What factual evidence today inclines us to believe miracles (like the resurrection) are possible?
Featured Resources From Ankerberg Show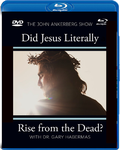 Did Jesus Literally Rise from the Dead?
What would you say if you heard there are 12 historical facts about Jesus' death, burial, and resurrection that nearly every historical scholar accepts as true? In our new series "Did Jesus Literally Rise from the Dead?" Dr. Gary Habermas, the world's foremost authority on the evidence for the resurrection of Jesus, discusses his research featuring the strongest evidence in defense of the faith. He shares the 12 key historical facts accepted about Jesus, including the crucifixion, death, empty tomb, and early growth of Christianity. This is evidence from within the first five years of the resurrection that support the teachings of the New Testament regarding Jesus. You'll be encouraged and equipped as you grow in your faith during this groundbreaking new series.
Order