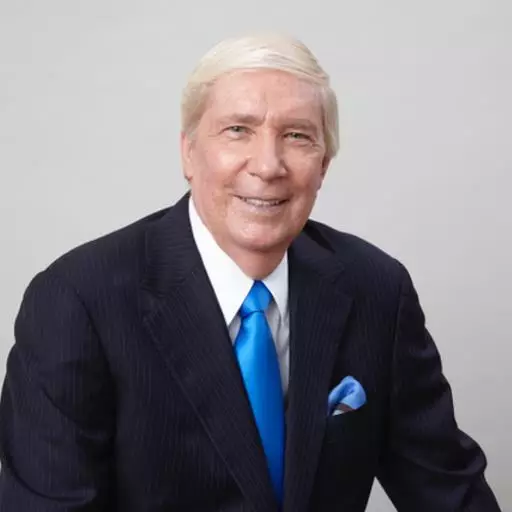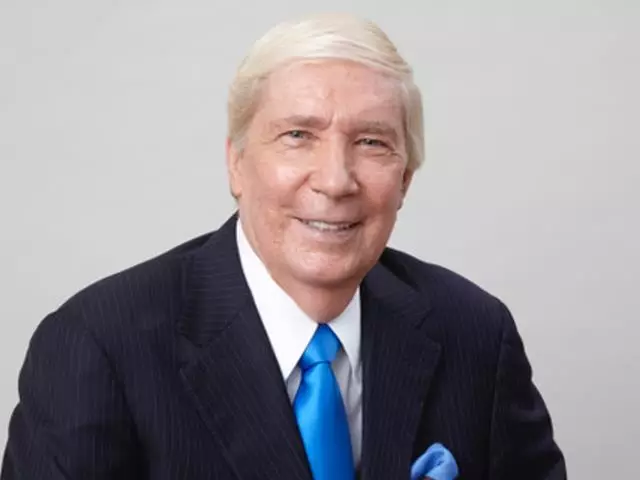 Did Jesus Rise from the Dead? Part 2
April 11, 2014
A debate over the case for Christianity. What historical facts about Jesus' life, agreed to by virtually all critical scholars, lead to the conclusion that Jesus actually rose from the dead? Did the disciples have hallucinations of Jesus rather than actually see Him? Was Jesus' resurrection body merely a spiritual body (a ghost-like, wispy, see-through, non-material body) or a real physical body? Did Jesus claim to be God? What factual evidence today inclines us to believe miracles (like the resurrection) are possible?
Featured Resources From Ankerberg Show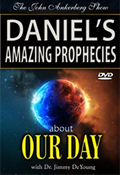 Daniel's Amazing Prophecies About Our Day
Dr. DeYoung Discusses how Daniel predicted hundreds of years in advance exactly when the Messiah would appear in Jerusalem, how He would be cut off, killed, and how shortly afterward, the city of Jerusalem would be destroyed. You will hear our chilling discussion about the alignment of nations that Daniel predicts will come against the nation of Israel and the current plans in process to rebuild a new Jewish temple on the land currently occupied by Jerusalem's largest Muslim mosque. This 4 television program series also features footage from our travels in Israel.
Order