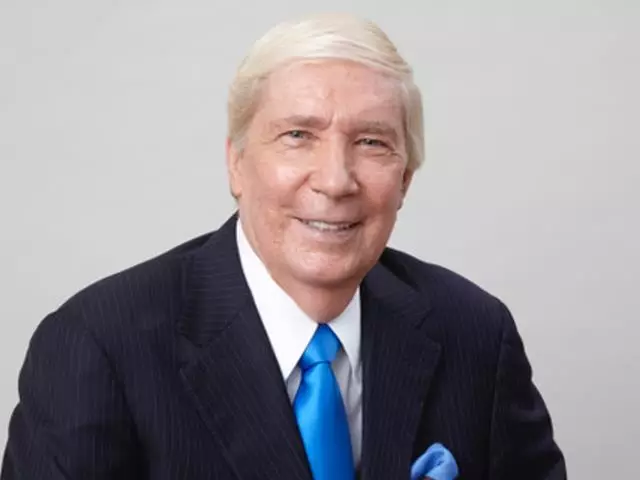 Dealing with Doubt, Part 1
September 28, 2011
Are there different types of doubt, or do all doubtful thoughts and feeling come from the same source? Does every doubt respond to the same assurance? What steps does God give us in the Bible to help us deal with emotional types of doubts? Dr. Ankerberg's guest, Dr. Gary Habermas, answers these and many other questions about doubts in a Christian's life.
Featured Resources From Ankerberg Show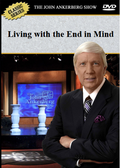 Living With The End in Mind
How will Christ examine the good and bad deeds of our life? What are the works that God prepared in advance for us to do? Will some Christians be honored more than others?
Order