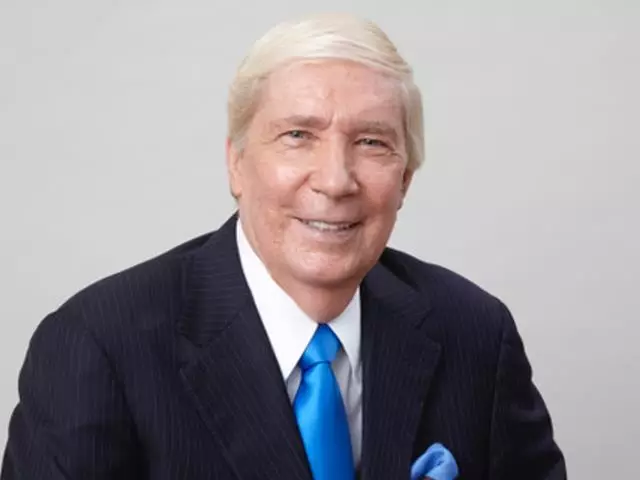 Dare to Disciple: Practical Steps to Mentoring Believers - Part 5
January 11, 2016
In five programs, Dr. John Ankerberg interviews Robby Gallaty about the key steps involved in beginning a relationship with a person that leads toward deeper spiritual growth. You wíll cover five essentials of spiritual growth, including how to pray, how to study the Bible, how to be accountable to another person, how to memorize Scripture, and how to share your faith with others. Begin the process of changing the lives of others, and your own life, through a biblical discipleship process designed to impact people now and for eternity.
Featured Resources From Ankerberg Show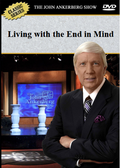 Living With The End in Mind
How will Christ examine the good and bad deeds of our life? What are the works that God prepared in advance for us to do? Will some Christians be honored more than others?
Order