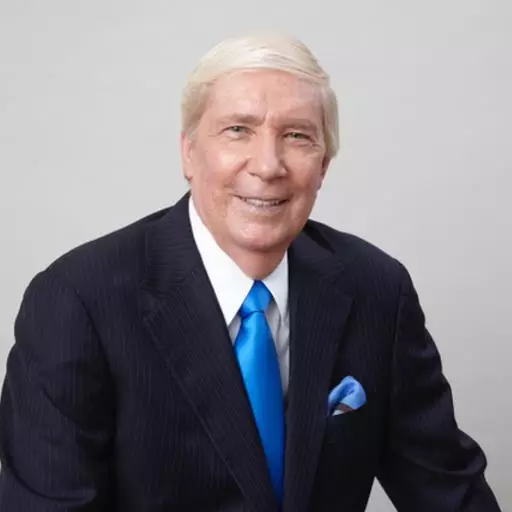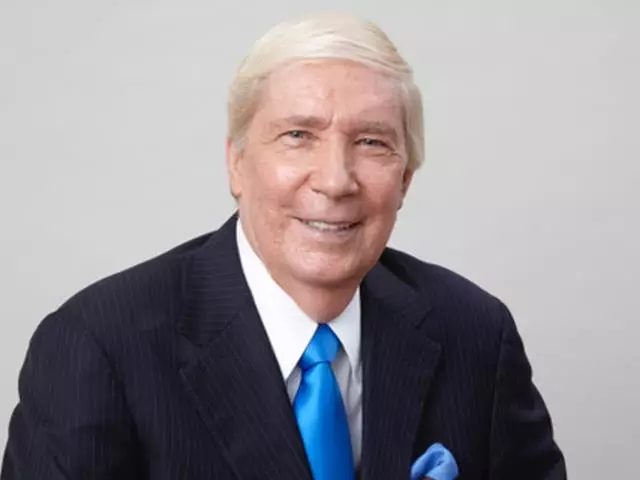 Dare to Disciple: Practical Steps to Mentoring Believers, Part 2
November 30, 2011
In five programs, Dr. John Ankerberg interviews Robby Gallaty, pastor of Brainerd Baptist Church and president of A Word from His Word, about the key steps involved in beginning a relationship with a person that leads toward deeper spiritual growth. You'll cover five essentials of spiritual growth, including how to pray, how to study the Bible, how to be accountable to another person, how to memorize Scripture, and how to share your faith with others. Begin the process of changing the lives of others, and your own life, through a biblical discipleship process designed to impact people now and for eternity.
Featured Resources From Ankerberg Show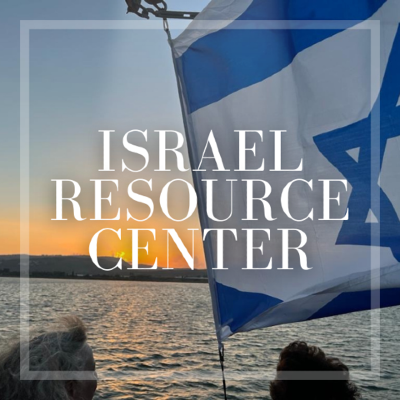 Visit our Israel Resource Center
Given the current crisis in Israel, we have compiled valuable information at our Israel Resource Center for easy access. Discover this collection of resources to enhance your understanding of Israel's role in God's plan, covering topics ranging from historical foundations to prophetic significance. Strengthen your faith and be prepared for meaningful conversations. Our team is actively working on creating more resources for you (you'll find two for download below), and we will continuously update the Israel Resource Center as new materials become available.
Learn More