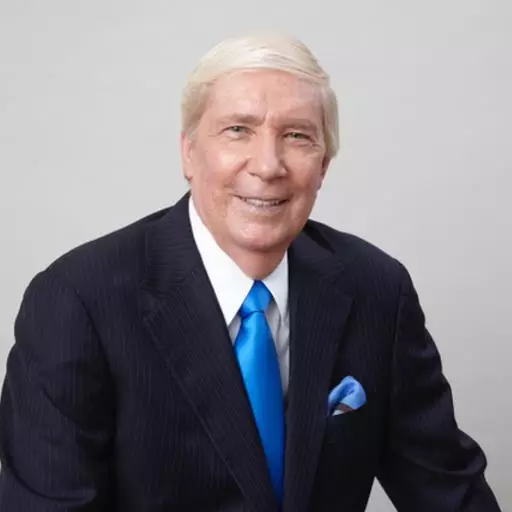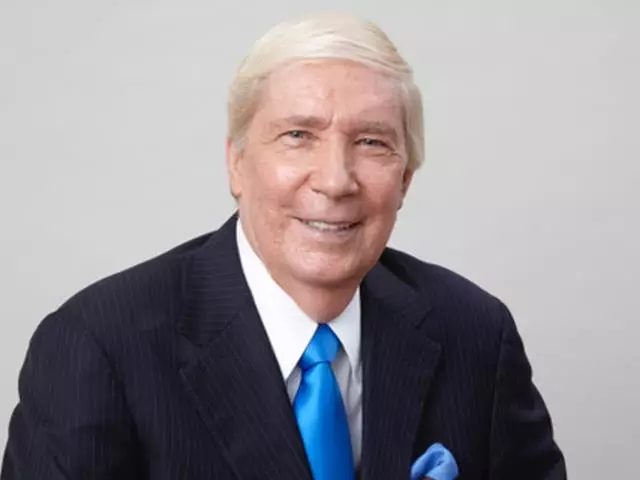 Current World Events and Bible Prophecy, Part 2
January 25, 2013
Israel: events today in light of biblical prophecy. The European Union: is today's European Union of Nations the prophetic revived Roman Empire? The Kings of the East: The Asian Countries: Rev. 9:16 tells us an Asian army of 200 million soldiers will enter the war with Israel. Why? Is this part of Armageddon? Jerusalem and the Rebuilding of the Temple: Will the Jewish Temple Be Rebuilt in Our Lifetime? America, The U.N. and the New World Order. Questions raised by our audience and answered by our guests.
Featured Resources From Ankerberg Show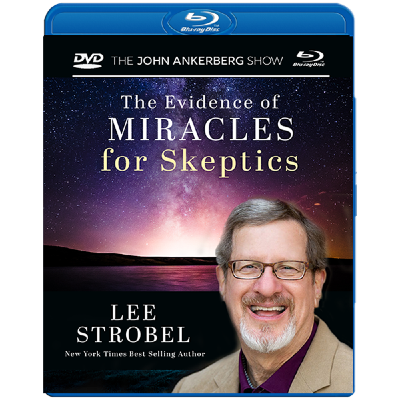 The Evidence of Miracles for Skeptics
About 400 years ago, philosopher David Hume declared that miracles are impossible. They simply do not happen. But according to a poll commissioned by our guest, Lee Strobel, 67% of Christians in America today believe that God still performs miracles today; 15% disagreed, saying God does not perform miracles today. But, surprisingly, 38% responded that they had personally experienced God's miraculously working in their own lives. We will examine the evidence for miracles in this encouraging 3 program series.
Order