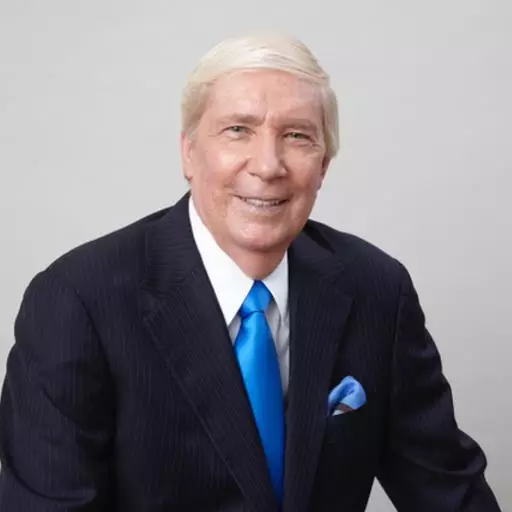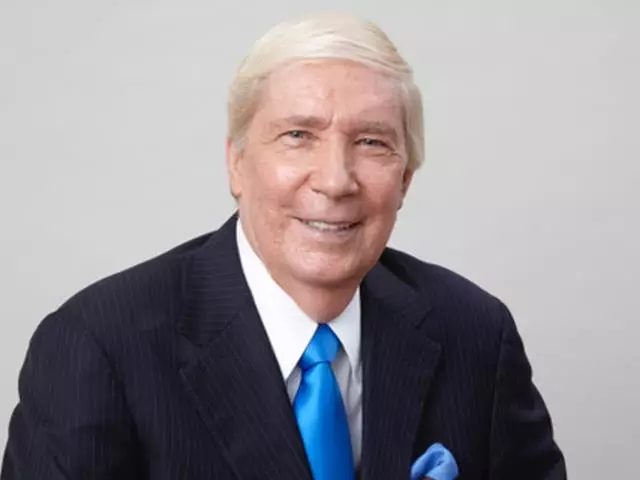 Christianity and the Masonic Lodge: Are They Compatible? Part 5
March 9, 2012
Thirty-second degree Freemason Bill Mankin states that Freemasonry has no symbolism or teaching to make it a religion and it doesn't conflict to be a Christian and a Freemason. Cults expert Dr. Martin responds by citing Masonic rituals, oaths, and prayers in explaining that Freemasonry is without a doubt a distinct religious system which teachings and rituals are in contradiction to Christianity.
Featured Resources From Ankerberg Show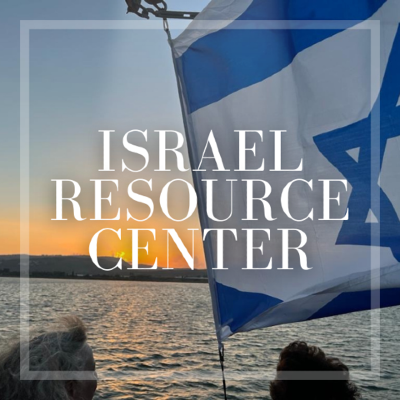 Visit our Israel Resource Center
Given the current crisis in Israel, we have compiled valuable information at our Israel Resource Center for easy access. Discover this collection of resources to enhance your understanding of Israel's role in God's plan, covering topics ranging from historical foundations to prophetic significance. Strengthen your faith and be prepared for meaningful conversations. Our team is actively working on creating more resources for you (you'll find two for download below), and we will continuously update the Israel Resource Center as new materials become available.
Learn More