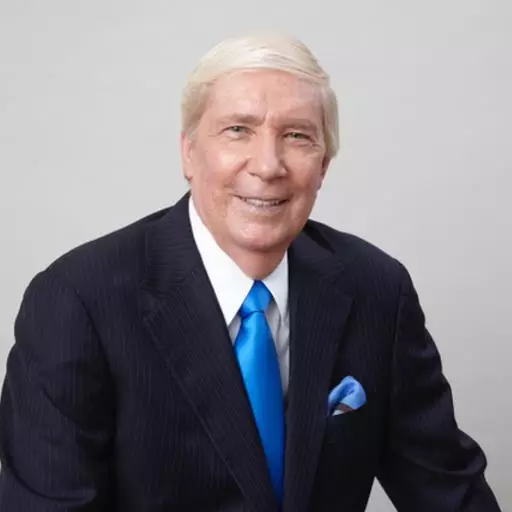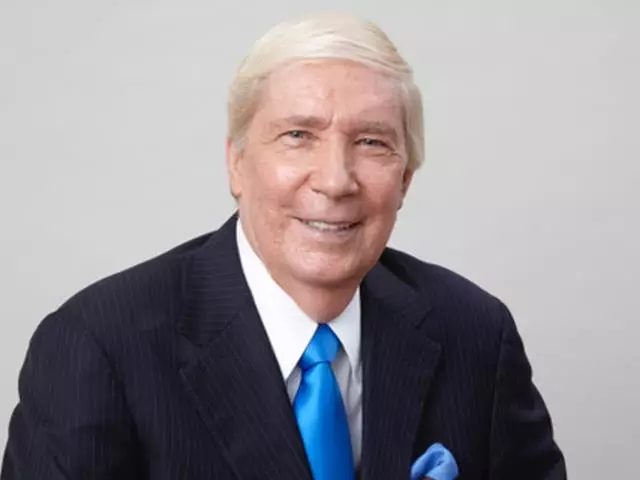 Can We Trust the New Testament? Part 2
January 28, 2014
How can we be sure that the text of the New Testament hasn't been altered in significant ways if we don't have the original documents, and there are 200,000 to 400,000 variants in the manuscript copies? Is Christian belief in jeopardy because the earliest manuscripts do not contain the story about the woman taken in adultery, the last 12 verses of the Gospel of Mark, or the verse on the Trinity found in 1 John 5:7? Is the Bible's teachings about Jesus and Christian doctrine in doubt if it can be shown that some church scribes intentionally changed some of the copies that have come down to us? We answer these questions in the 3 programs in this series.
Featured Resources From Ankerberg Show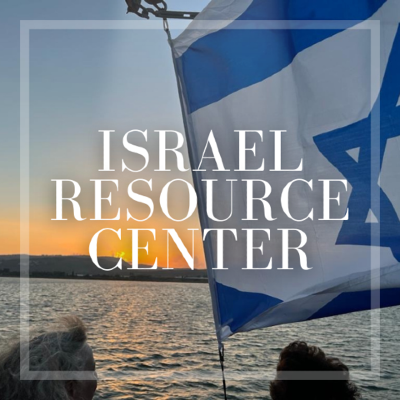 Visit our Israel Resource Center
Given the current crisis in Israel, we have compiled valuable information at our Israel Resource Center for easy access. Discover this collection of resources to enhance your understanding of Israel's role in God's plan, covering topics ranging from historical foundations to prophetic significance. Strengthen your faith and be prepared for meaningful conversations. Our team is actively working on creating more resources for you (you'll find two for download below), and we will continuously update the Israel Resource Center as new materials become available.
Learn More