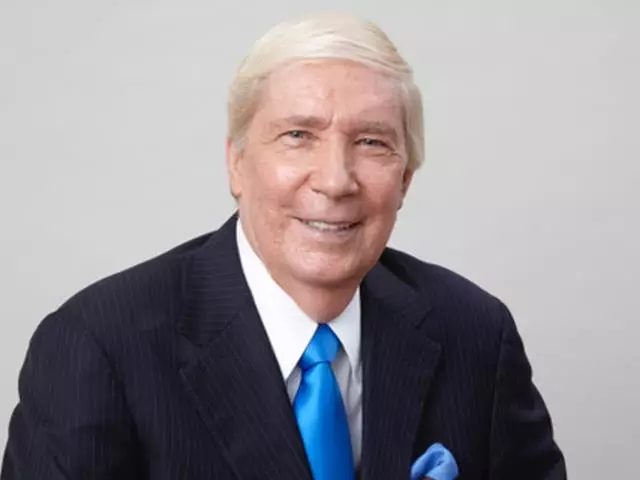 Apostasy, Spiritism and the Occult - Part 2
January 24, 2017
The Bible states that in the last days people will depart from the faith-apostatize-giving heed to seducing spirits. This series with Dr. Ankerberg documents that many leading doctors, entertainers, and government leaders are openly espousing spirit guides. These four programs show Christians how to refute false doctrines and counter the powers of apostasy.
Featured Resources From Ankerberg Show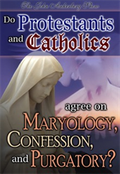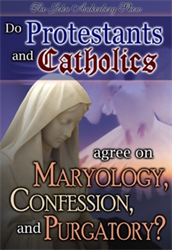 Do Roman Catholics and Protestants Agree on Maryology and Purgatory?
Father Pacwa and Dr. Martin debate the following issues: Does the Bible teach that Mary was sinless, is co-mediatrix and co-redemptrix with Christ? Confession: must sins be confessed to a Roman Catholic priest before God will forgive? Purgatory: is there such a place where Christians go to be purged of sin before they can enter Heaven?
Order