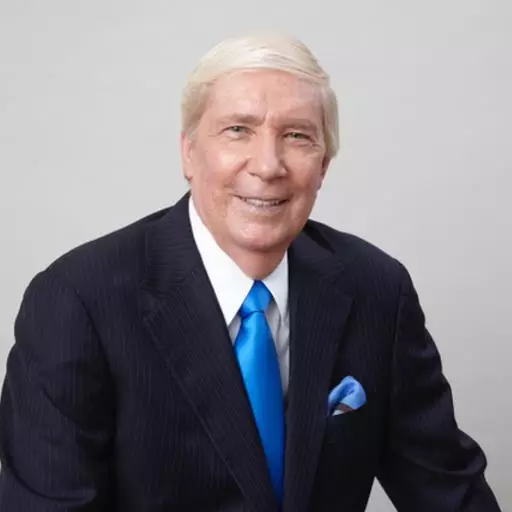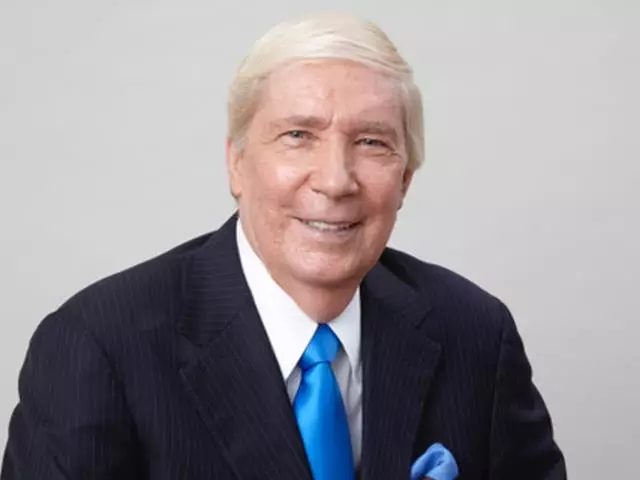 Ankerberg Classic: Do Roman Catholics and Protestants Agree on Maryology and Purgatory? - Part 3
March 27, 2023
Father Pacwa and Dr. Martin debate the following issues: Does the Bible teach that Mary was sinless, is co-mediatrix and co-redemptrix with Christ? Confession: must sins be confessed to a Roman Catholic priest before God will forgive? Purgatory: is there such a place where Christians go to be purged of sin before they can enter Heaven?
Featured Resources From Ankerberg Show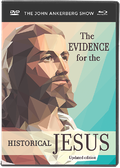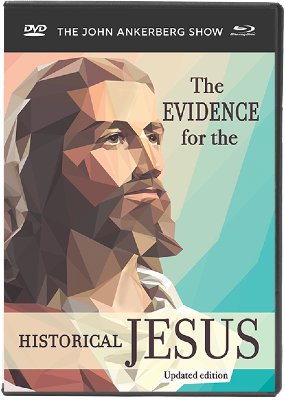 The Evidence for the Historical Jesus – Updated Edition
Dr. Gary Habermas is the world's leading authority on the evidence for the resurrection of Jesus Christ. In his research, he has proposed 12 historical facts about Jesus that are undeniable—even to the most skeptical historians. In our newly-updated series "The Evidence for the Historical Jesus" we'll look at these 12 facts, along with the biblical information you need to strengthen your faith. In these six information-packed programs, we'll discuss these and many other important questions concerning the evidence for the historical Jesus.
Order