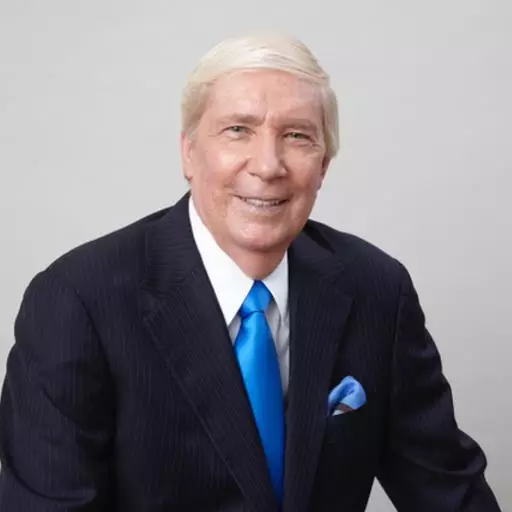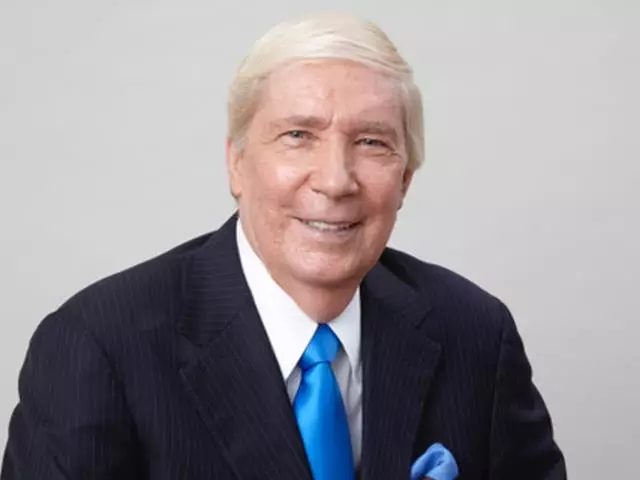 Ankerberg Classic: Do Roman Catholics and Protestants Agree on Maryology and Purgatory? - Part 1
March 22, 2023
Father Pacwa and Dr. Martin debate the following issues: Does the Bible teach that Mary was sinless, is co-mediatrix and co-redemptrix with Christ? Confession: must sins be confessed to a Roman Catholic priest before God will forgive? Purgatory: is there such a place where Christians go to be purged of sin before they can enter Heaven?
Featured Resources From Ankerberg Show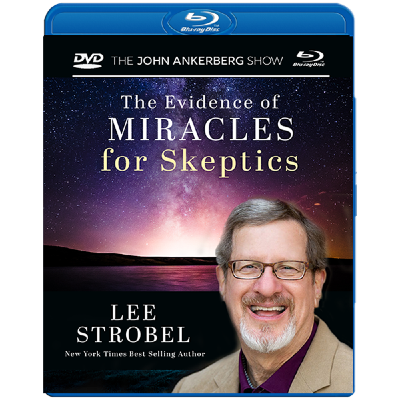 The Evidence of Miracles for Skeptics
About 400 years ago, philosopher David Hume declared that miracles are impossible. They simply do not happen. But according to a poll commissioned by our guest, Lee Strobel, 67% of Christians in America today believe that God still performs miracles today; 15% disagreed, saying God does not perform miracles today. But, surprisingly, 38% responded that they had personally experienced God's miraculously working in their own lives. We will examine the evidence for miracles in this encouraging 3 program series.
Order