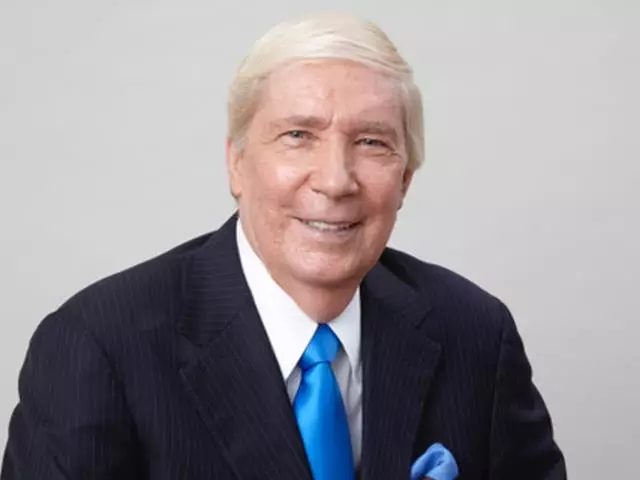 1 Coming or 2: 8 Differences between the Rapture & Second Coming - Part 4
June 12, 2015
Dr. Showers and Dr. DeYoung investigate the Bible's teachings on the coming of Christ. In this four program series, you will see that the biblical passages regarding the Rapture and Second Coming of Jesus involve too many differences to refer to the same event and why these differences are important.
Featured Resources From Ankerberg Show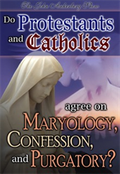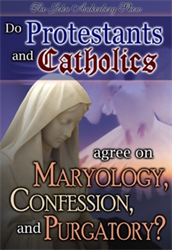 Do Roman Catholics and Protestants Agree on Maryology and Purgatory?
Father Pacwa and Dr. Martin debate the following issues: Does the Bible teach that Mary was sinless, is co-mediatrix and co-redemptrix with Christ? Confession: must sins be confessed to a Roman Catholic priest before God will forgive? Purgatory: is there such a place where Christians go to be purged of sin before they can enter Heaven?
Order