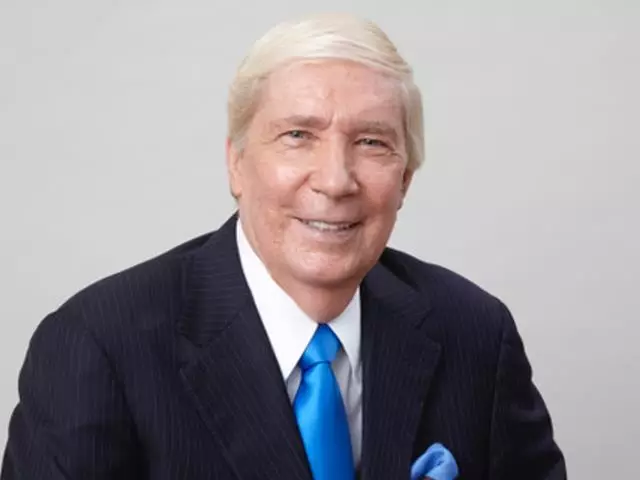 1 Coming or 2: 8 Differences between the Rapture & Second Coming - Part 2
June 10, 2015
Dr. Showers and Dr. DeYoung investigate the Bible's teachings on the coming of Christ. In this four program series, you will see that the biblical passages regarding the Rapture and Second Coming of Jesus involve too many differences to refer to the same event and why these differences are important.
Featured Resources From Ankerberg Show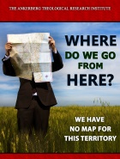 Where Do We Go from Here?
As we look at the many problems in today's world, we often find ourselves asking, "Where do we go from here?" Join Dr. Erwin Lutzer, pastor of Moody Memorial Church, radio host, and best-selling author, as he presents five disturbing cultural trends that may be irreversible unless God intervenes. He then shares five unshakeable biblical truths Christians can rely on in a world of chaos and decline.
Order