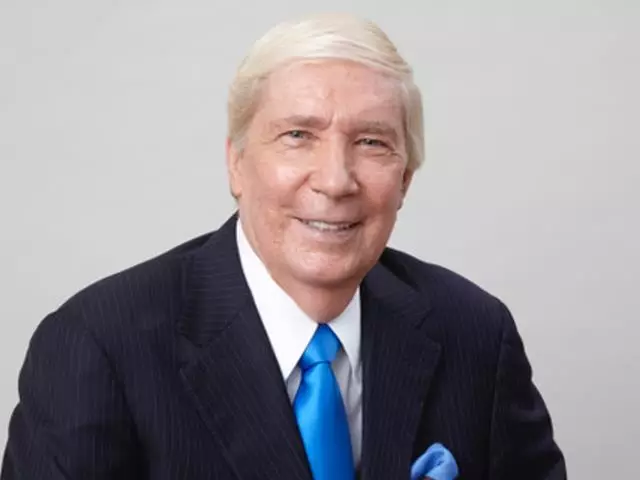 1 Coming or 2: 8 Differences between the Rapture & Second Coming, Part 1
September 7, 2020
Dr. Showers and Dr. DeYoung investigate the Bible's teachings on the coming of Christ. In this four program series, you will see that the biblical passages regarding the Rapture and Second Coming of Jesus involve too many differences to refer to the same event and why these differences are important.
Featured Resources From Ankerberg Show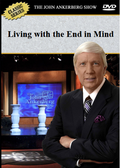 Living With The End in Mind
How will Christ examine the good and bad deeds of our life? What are the works that God prepared in advance for us to do? Will some Christians be honored more than others?
Order