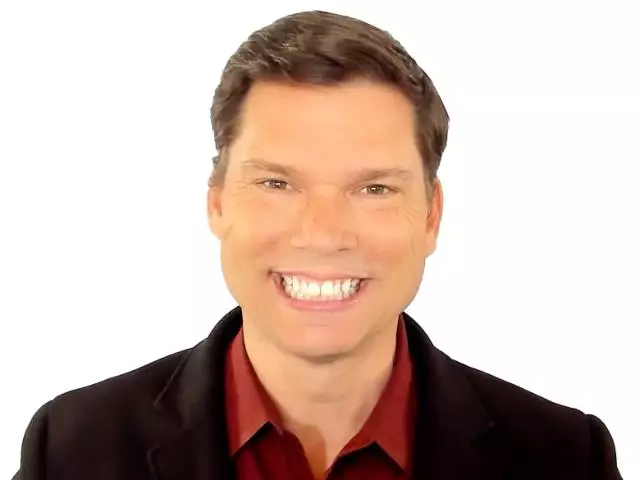 Why do we suffer?
November 20, 2020
Why did the apostles suffer? Why do we suffer? Why is it "with difficulty that the righteous are saved" (1 Peter 4)? Why are some so-called "prophets" now blaming demons for the election? What is the solution to demonic influence?
Featured Resources From The Grace Message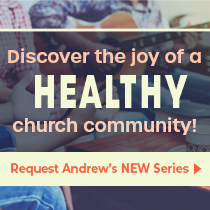 Healthy: Experiencing Unity in the Church Community
Too many people are trapped in painful cycles of shame, fear, and lifeless religion that keep them from fully experiencing God's grace and the abundant life in Christ that He wants for them. But you can help change that with your generous gift today—which will be DOUBLED thanks to a $20,000 Matching Grant. As thanks for your gift—worth twice as much with the Match—we'll send you a copy of Andrew's new 9-part series Healthy: Experiencing Unity in Church Community.
Get Yours Today!