The Grace Message is broadcasting live now!
Listen Live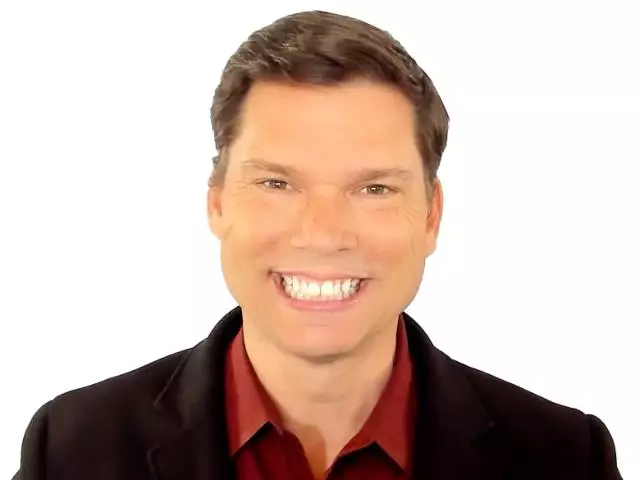 Are people punished forever?
November 19, 2020
What happened to those who passed away before Christ? Are people punished forever or is there an end to it? What does "when we are faithless, He remains faithful" really mean? Can you explain what happens at the end with regard to thrones, judgments and resurrections?
Featured Resources From The Grace Message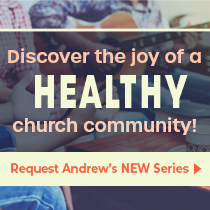 Healthy: Experiencing Unity in the Church Community
Too many people are trapped in painful cycles of shame, fear, and lifeless religion that keep them from fully experiencing God's grace and the abundant life in Christ that He wants for them. But you can help change that with your generous gift today—which will be DOUBLED thanks to a $20,000 Matching Grant. As thanks for your gift—worth twice as much with the Match—we'll send you a copy of Andrew's new 9-part series Healthy: Experiencing Unity in Church Community.
Get Yours Today!