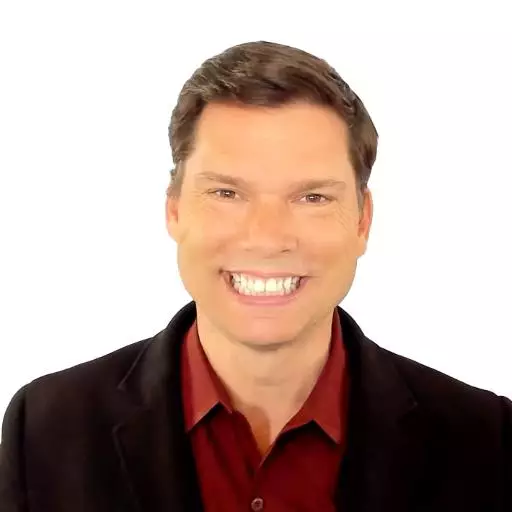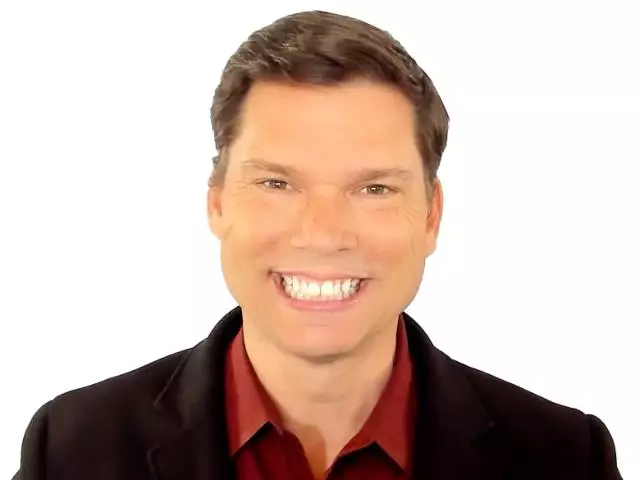 Who Can Be Saved?
December 25, 2018
Recently, a man killed eleven Jewish people at a Pittsburgh synagogue. A suspect has now been charged in a 44-count indictment.
Is it impossible for a man like this to believe the Gospel and be saved? At times like this, we may find ourselves wondering: How big is God's invitation to grace? Can anyone be forgiven?
Mary from Washington D.C. called in to our radio program to ask this important question.
In this short video, I address Mary's question and discuss the true extent of God's grace.
Featured Resources From The Grace Message

Motivated! How Grace Inspires Godliness
Godly living can happen for you right now! And in his new 5-message series, Motivated! How Grace Inspires Godliness, Andrew Farley shares what empowers us to bear fruit for God. (Hint: It's not about self-improvement or following rules!) You'll be encouraged as you realize peace and rest can replace frantic religious activity, while still being the fragrant aroma of Christ to those around you.
Get Yours Today!