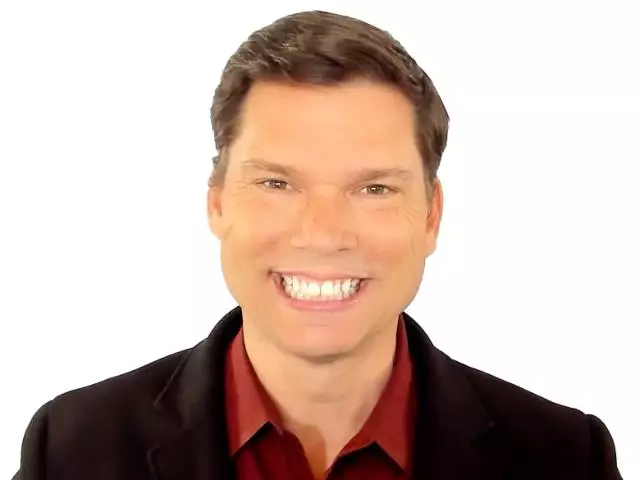 Where is God in bad times?
June 19, 2021
I feel like I'm losing faith due to the quarantine in the Philippines. Why doesn't God intervene? How do I address public school teachings on gender with my teen? My 12-year-old son is having thoughts that interfere with his faith, and he's worried about it. What should I tell him?
Featured Resources From The Grace Message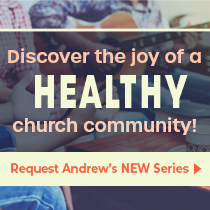 Healthy: Experiencing Unity in the Church Community
Too many people are trapped in painful cycles of shame, fear, and lifeless religion that keep them from fully experiencing God's grace and the abundant life in Christ that He wants for them. But you can help change that with your generous gift today—which will be DOUBLED thanks to a $20,000 Matching Grant. As thanks for your gift—worth twice as much with the Match—we'll send you a copy of Andrew's new 9-part series Healthy: Experiencing Unity in Church Community.
Get Yours Today!