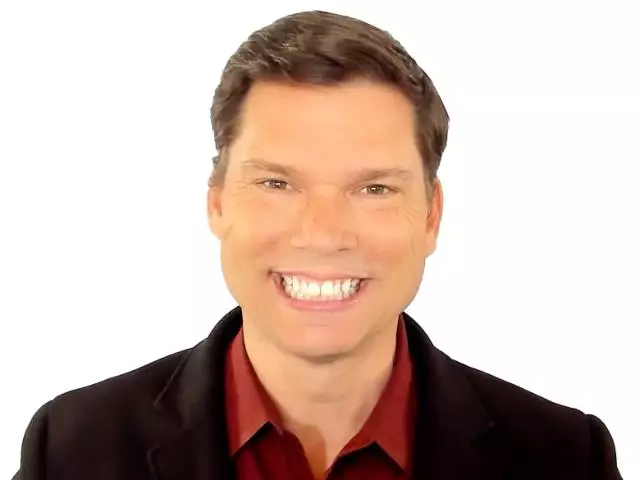 What is amillennialism?
April 16, 2021
Does God put our sins on Satan? What role does water baptism play? What do you think about giving and getting a blessing back? How can I deal with the heartbreak of my past? Is there truly a place of punishment for the enemies of God? What is amillennialism? Is it possible that I have made Jesus my Savior but not "made Him Lord"?
Featured Resources From The Grace Message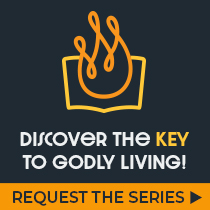 Motivated! How Grace Inspires Godliness
Godly living can happen for you right now! And in his new 5-message series, Motivated! How Grace Inspires Godliness, Andrew Farley shares what empowers us to bear fruit for God. (Hint: It's not about self-improvement or following rules!) You'll be encouraged as you realize peace and rest can replace frantic religious activity, while still being the fragrant aroma of Christ to those around you.
Get Yours Today!