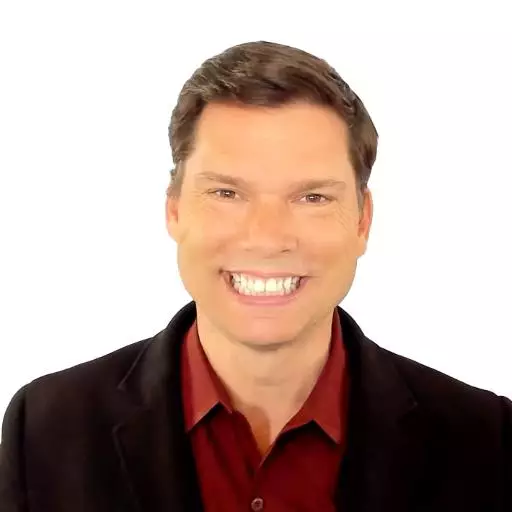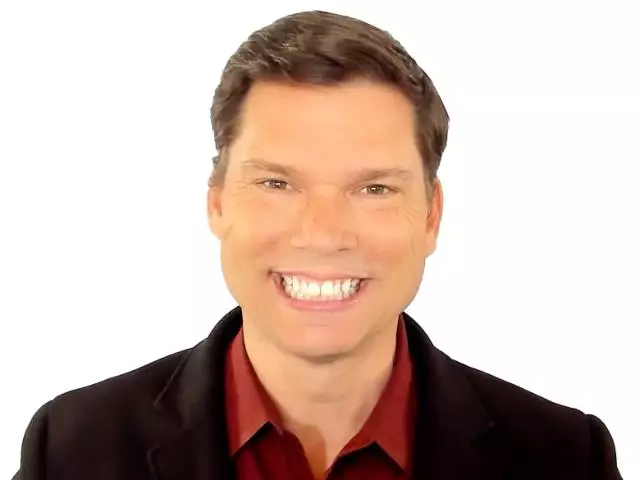 I'm doubting my salvation, can you help me?
April 12, 2021
What's going on in John 21 concerning Judas and the betrayal of Jesus? I am doubting my salvation, and I get anxious about the final judgement. Can you help me? I have heard conflicting accounts of what Satan was strategizing. What are your thoughts? Do the Jews still perform sacrifices? If not, how do they think they will be forgiven?
Featured Resources From The Grace Message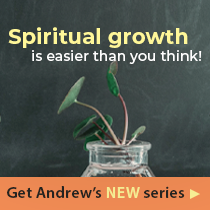 Spiritual Growth is Easier Than You Think
Growing spiritually isn't about endless activities to earn God's favor. It's really much simpler than people have been led to think. That's because Jesus has already done the work! Your gift below helps people around the globe find freedom in the finished work of Christ, so they can rest knowing they're as close to God as they can be! We'll say thanks for your gift with Andrew Farley's 6-message audio series, Spiritual Growth: It's Easier than You Think! So request your copy when you give today, and thanks for your support!
Get Yours Today!