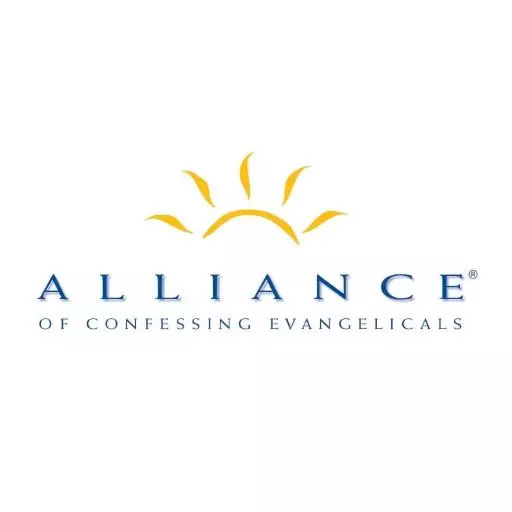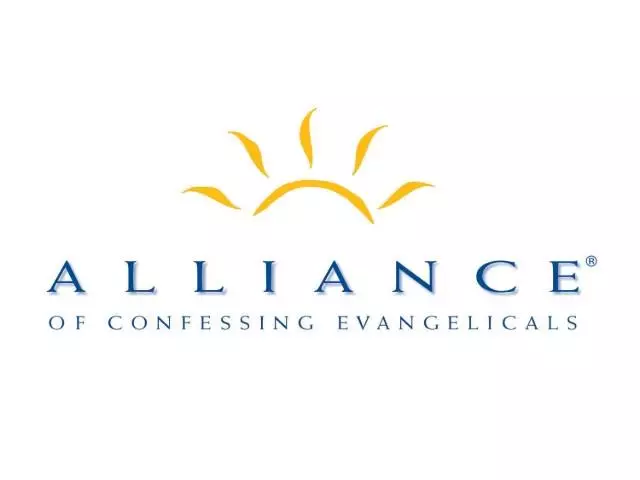 The Holy Spirit
February 1, 2023
Christian understanding of the Holy Spirit ranges from calling Him an "it," to claiming the Spirit is a mere independent force operating in the universe. Systematic and historical theology professor Robert Letham reminds us that the Holy Spirit is holy God, a person of the triune Godhead operating in perfect harmony and inseparably with the Father and Son. In his latest book, Dr. Letham skillfully addresses disputed beliefs about The Holy Spirit. We'll discuss it next here on the Alliance's Podcast Wednesday.
Featured Resources From Alliance of Confessing Evangelicals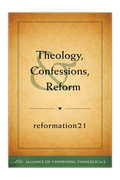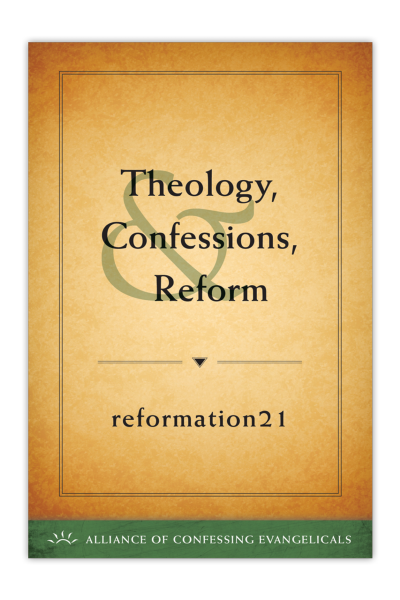 Theology, Confessions, & Reform (PDF Download)
"No creed but Christ!" So say some, unaware that the statement is itself a creed. The truth is that everyone is a theologian—whether they realize it or not—and as such must take care to do their theology well. In this booklet, five professional theologians discuss how the Church can express her faith in clear, biblical, and tested ways, avoiding the pitfalls of aberrant theology.
Download