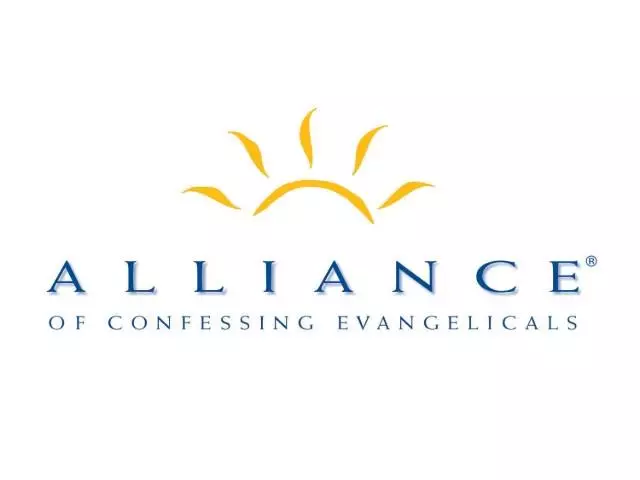 Delegating Authority
May 26, 2022
Leadership carries with it a measure of loneliness. The leader must create a vision and motivate his people, and the tendency of the leader is to shoulder the weight alone. Join Dr. James Boice on The Bible Study Hour as he examines God's solution for Moses' overwhelming challenges, how the principles of that solution are valuable to all in positions of leadership.
Featured Resources From Alliance of Confessing Evangelicals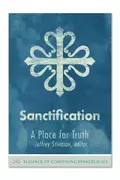 Sanctification (PDF Download)
Those who are in Christ have been justified before God. But salvation means much more; it means that we are sanctified, that God actually leads us into holiness. As Michael Allen and company explain, our holiness is carried out in the present work of our sovereign, loving God. In Christ we are given life, not simply in name, but in fact.
Download