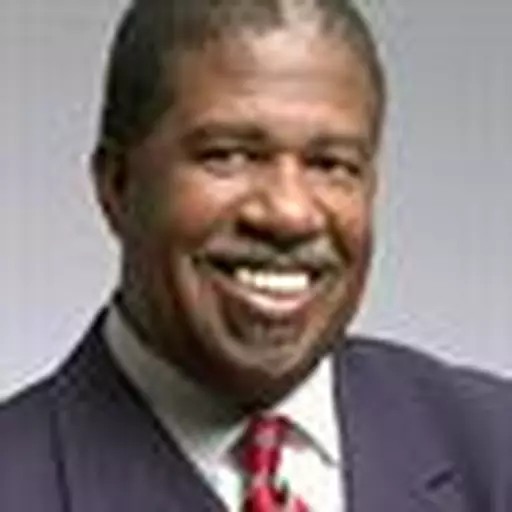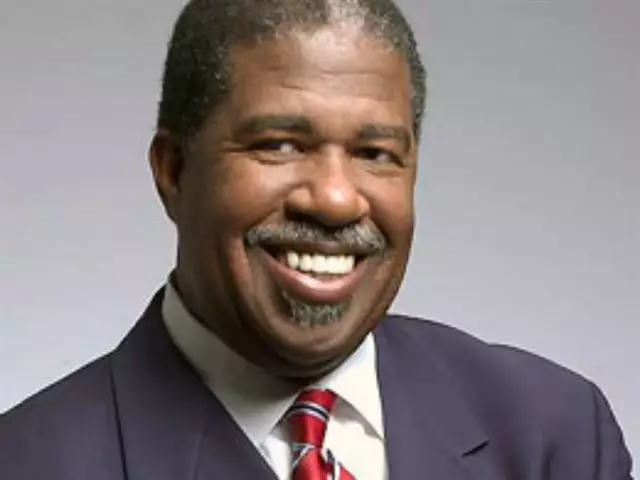 Names of God: Adonai – The Lord and Master IV
October 2, 2022
Names of God: Adonai – The Lord and Master IV
Dr. Bernie Miller at New Covenant Fellowship Church
A. Three days that are important
1. The day of salvation;
2. The day of the rapture;
3. The day of the Lord.
B. Revelation 7:9-17 NASB
C. Revelation 8:1-13 NASB
D. A professed faith is only a blessed faith if it's a possessed faith.
E. Revelation 14:6-7 NASB
F. HIS MESSAGE: 1. Fear God; 2. Give Him glory; 3. Worship Him.
G. Revelation 14:8-13 NASB
H. Revelation 3:14-22 NASB
I. Question
1. Is Christ your Lord?
2. Do others know He is?
3. Do You obey Him?
4. Will you receive Christ as your savior today?
Here at New Covenant, it's our mission to create a place where people can have real experiences with CHRIST, grow in their walk, and tell others about Him. However you are watching this, we're glad that you are here!
If you're looking to worship in a place without having to worry about what to wear or what to put in the offering basket then you need to join us in person. We have great music and a wonderful time learning together. New Covenant Fellowship Church, is a place for every race.
Next Steps:
Connect with us and plan your visit at https://ncf.church/connect/
Watch past messages at https://ncf.church/messages/
Connect with us on Facebook, Instagram, or Twitter @ncfchattanooga
#Worship #GodHeals #NewTestament
#JesusLovesYou #ChurchFamily #GodsWord #LoveOneAnother #jesuslovesyou #holy #instachurch #biblequote #bible #jesuschrist #holybible #churches #chruch
Featured Resources From All Things Are Possible