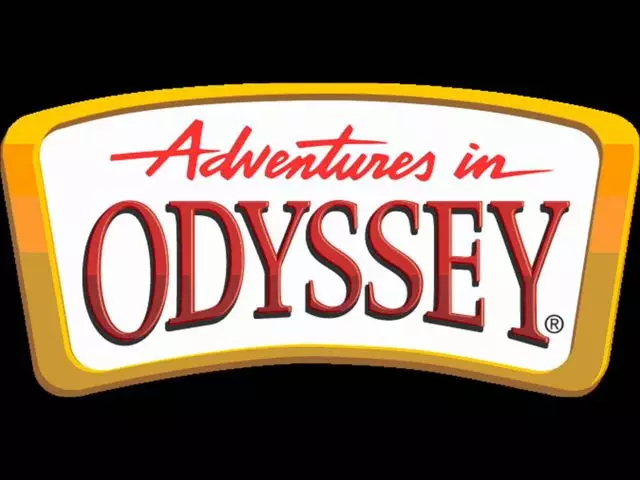 Changing Rodney
September 28, 2023
Mandy goes on a mission to turn Rodney Rathbone into a "good" guy, but it's more difficult than she thinks.
Featured Resources From Adventures in Odyssey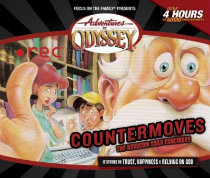 Adventures in Odyssey® #37: Countermoves
Don't look now, but is that a camera over there?! As the long awaited opening day of the new Whit's End approaches, all eyes are on Whit and the gang — including some that are uninvited. Jason's life is no picnic either: a trip back to war-torn South America lands him in jail! Meanwhile, Mandy and Sarah stumble upon an old friend who vanishes, leaving behind a strange secret message with a warning about — Andromeda.
Get Yours