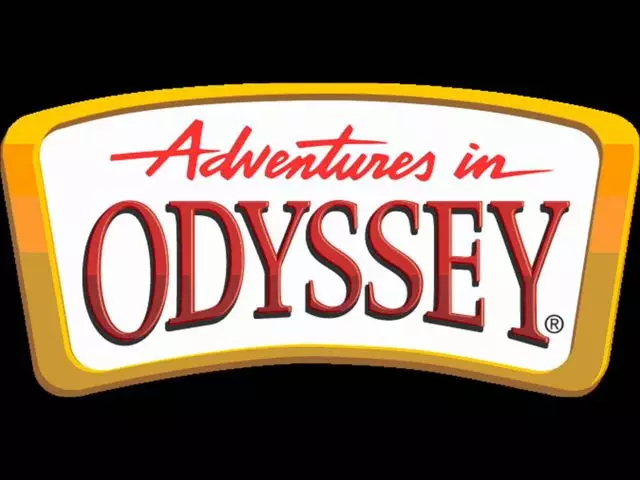 When Bad Isn't So Good
February 8, 2023
Edwin Blackgaard and Sam Johnson come to the conclusion they need to be "bad" once in a while to get noticed.
Featured Resources From Adventures in Odyssey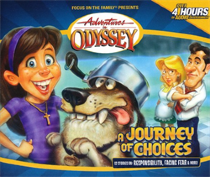 Adventures in Odyssey #20: A Journey of Choices
Adopting a dog was supposed to help Donna cope with the changes her family's had recently. So far, it's been anything but that. Meanwhile, Sam gets into more trouble than he bargained for when he tries to prove that "nice guys finish last." And a carelessly uttered word in the middle of an argument between Connie and Eugene wreaks havoc when it becomes the fashionable insult. Don't miss a second of each exciting, action-packed adventure.
Order