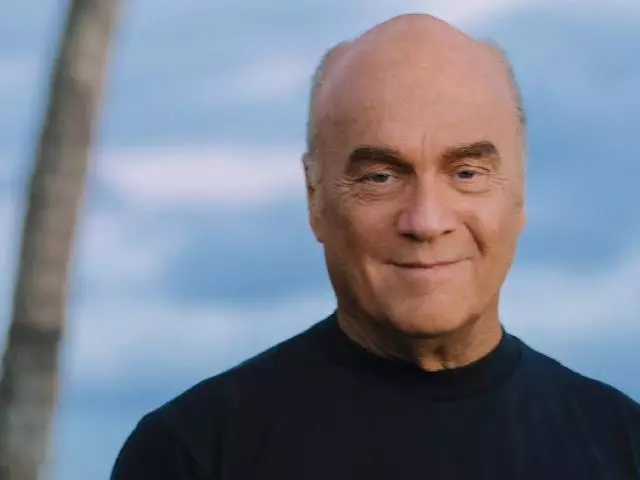 Why God Chose You
July 6, 2016
Because of the sacrifice of Jesus at Calvary, we're accepted by God. We're not just forgiven and justified, we're accepted. Wednesday on A NEW BEGINNING, Pastor Greg Laurie points out how we're loved and approved by God, and what a liberating truth that is! Tune in for the encouragement!
Featured Resources From A New Beginning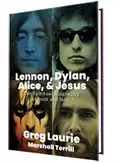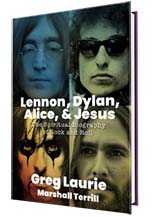 In thanks for your gift, you can receive Lennon, Dylan, Alice, & Jesus by Greg Laurie
Be encouraged to pray often, share boldly, and continue fighting the good fight in my newest book: Lennon, Dylan, Alice, & Jesus. Inside, you'll learn about the God who pursues weary sinners. This book is our thank-you gift for your donation to Harvest Ministries today.
Donate Now