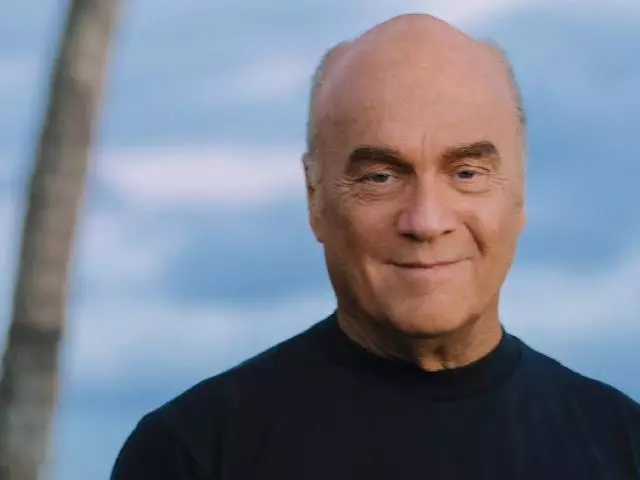 Things to Do Before the End of the World, Part 2
May 22, 2013
For generations, for centuries, people have been saying Jesus may come back soon. Pastor Greg Laurie says that only means we're closer than we've ever been. Wednesday on A New Beginning, Pastor Greg helps us all make sure we're ready.
Featured Resources From A New Beginning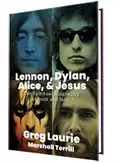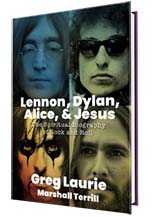 In thanks for your gift, you can receive Lennon, Dylan, Alice, & Jesus by Greg Laurie
Be encouraged to pray often, share boldly, and continue fighting the good fight in my newest book: Lennon, Dylan, Alice, & Jesus. Inside, you'll learn about the God who pursues weary sinners. This book is our thank-you gift for your donation to Harvest Ministries today.
Donate Now