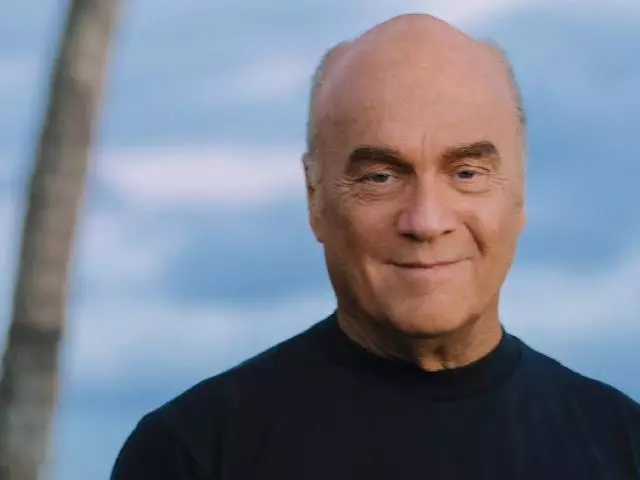 Greg Laurie interviews Randy Alcorn
September 21, 2017
There are certain bedrock precepts every Christian ought to know. What are they? Pastor Greg Laurie and his guest, author Randy Alcorn, discuss them Thursday on A NEW BEGINNING. It's a fast-paced, question & answer session you don't want to miss. Tune in!
Featured Resources From A New Beginning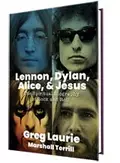 In thanks for your gift, you can receive Lennon, Dylan, Alice, & Jesus by Greg Laurie
Be encouraged to pray often, share boldly, and continue fighting the good fight in my newest book: Lennon, Dylan, Alice, & Jesus. Inside, you'll learn about the God who pursues weary sinners. This book is our thank-you gift for your donation to Harvest Ministries today.
Donate Now