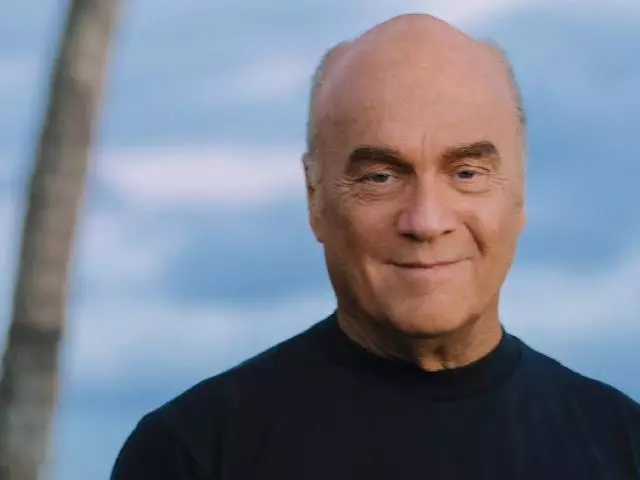 Greg Laurie & Don Stewart on the Events of the End Times
January 30, 2017
Whatever is going on in the Middle East, it seems the world is hostile toward Israel. But Pastor Greg Laurie says it's important that we stand with Israel. He explains why with the help of Bible scholar Don Stewart. Tune in for a fascinating discussion!
Featured Resources From A New Beginning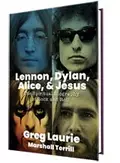 In thanks for your gift, you can receive Lennon, Dylan, Alice, & Jesus by Greg Laurie
Be encouraged to pray often, share boldly, and continue fighting the good fight in my newest book: Lennon, Dylan, Alice, & Jesus. Inside, you'll learn about the God who pursues weary sinners. This book is our thank-you gift for your donation to Harvest Ministries today.
Donate Now