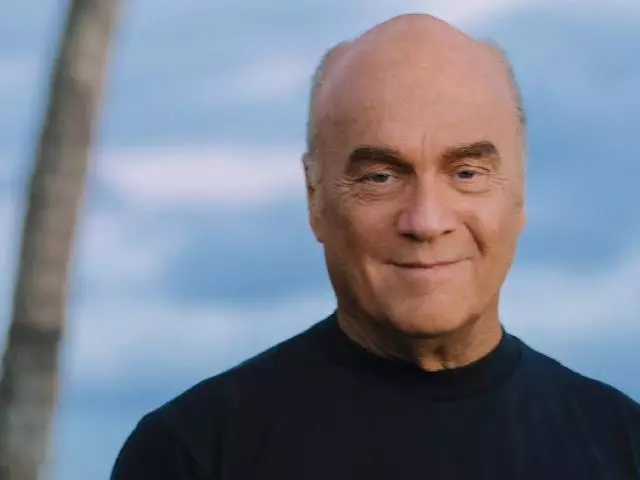 God's Answer to Fear, Anxiety & Worry, Part 1
April 17, 2020
It may not be possible to live a problem-free life … but Pastor Greg Laurie points out it IS possible to live a worry-free life. How? Find out Friday on A NEW BEGINNING. Pastor Greg helps us understand that it's only when we take our eyes off of Jesus that our problems become worries. Learn more!
Featured Resources From A New Beginning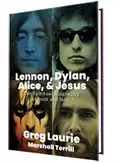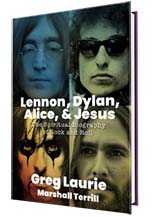 In thanks for your gift, you can receive Lennon, Dylan, Alice, & Jesus by Greg Laurie
Be encouraged to pray often, share boldly, and continue fighting the good fight in my newest book: Lennon, Dylan, Alice, & Jesus. Inside, you'll learn about the God who pursues weary sinners. This book is our thank-you gift for your donation to Harvest Ministries today.
Donate Now