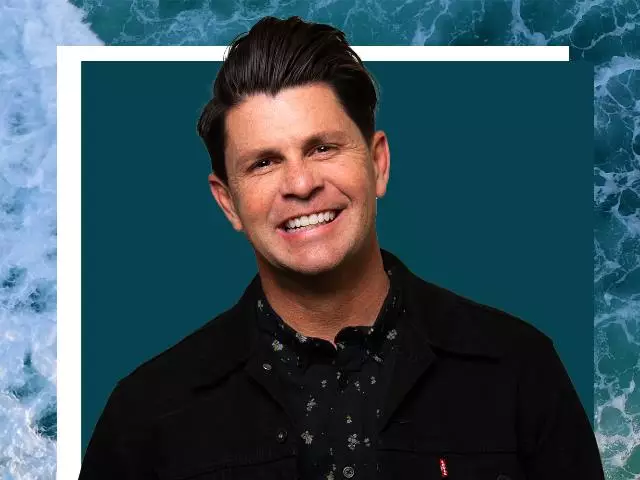 Jesus is Alive Part 2
September 21, 2023
Pastor John Randall will be along shortly. I really don't have to tell you this, each and every one of us will experience death… some sooner than others. That is unless Jesus raptures the church in our lifetime. But what you may not realize is that there's an answer for death! Jesus died for our sins, and three days later rose from the grave and conquered death. Through faith in Him we can experience everlasting life as well. That's a message we should not only receive and believe, but share every chance we get.
Featured Resources From A Daily Walk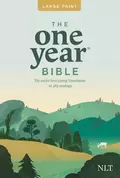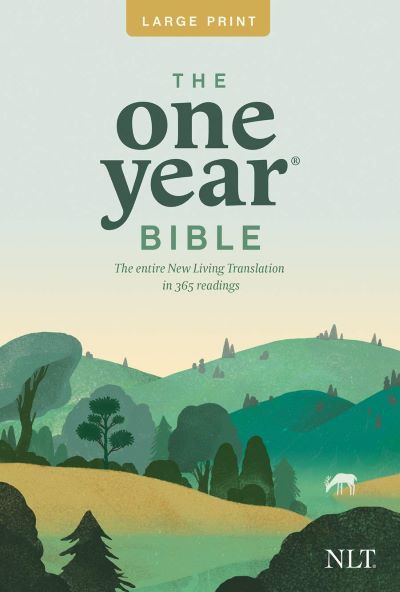 The One Year Bible
With an eye on the new year ahead, we'd like to encourage you to go through the Bible in a year! And to help you, we have a special resource! It's the One Year Bible, New Living Translation! The large print softcover thin-line edition! It's arranged in 365 daily readings, making it super easy to stay on track.
Get Yours Today!