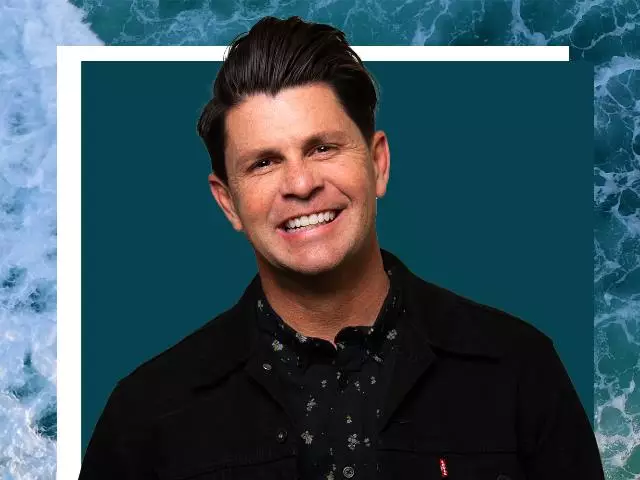 Jesus is Alive Part 1
September 20, 2023
At the cross some 2,000 years ago Jesus was crucified and buried in a tomb. If the story ended there, we would have no hope. But the good news is, Jesus is alive and the tomb is empty. Today on a Daily Walk receive the invite to come and see the empty tomb and then go and tell someone about it! Pastor John Randall is going to finish up his study of Mark today and tomorrow and we end on a glorious note… Resurrection!
Featured Resources From A Daily Walk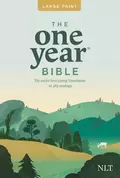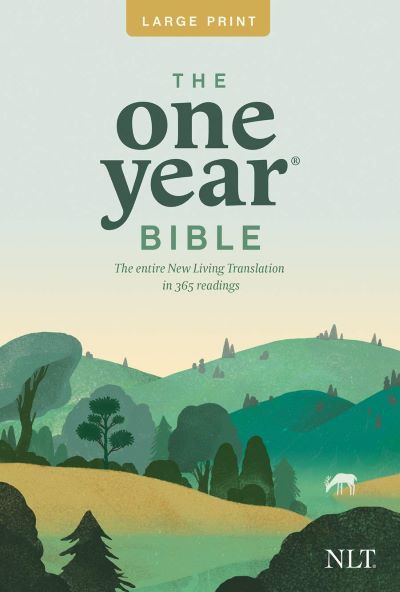 The One Year Bible
With an eye on the new year ahead, we'd like to encourage you to go through the Bible in a year! And to help you, we have a special resource! It's the One Year Bible, New Living Translation! The large print softcover thin-line edition! It's arranged in 365 daily readings, making it super easy to stay on track.
Get Yours Today!